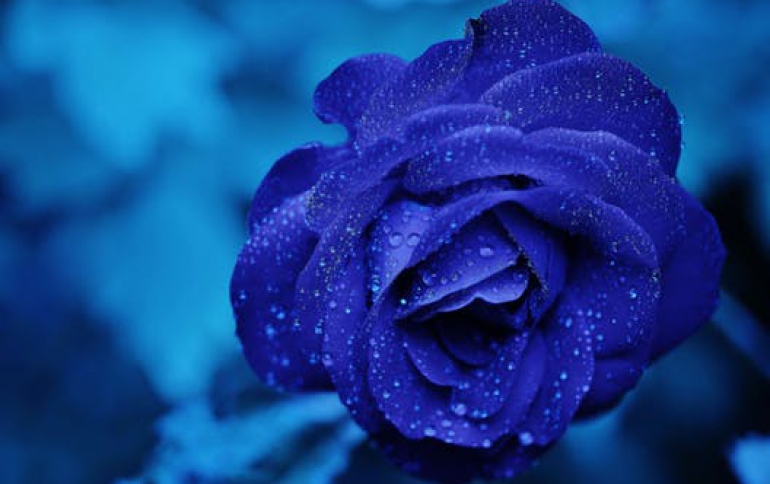 Thermaltake Introduces New Frio Silent Series Coolers
Thermaltake is introducing three new air-cooling solutions part of its Frio Silent Series - the Frio Silent 12, Frio Silent 14, and Frio Extreme Silent 14 Dual. The Frio Silent 12 and 14 offer great best RAM clearance allowing users to install high-end overclock RAM along with the CPU coolers. Each one features 0.4mm aluminum finns and 3 x Φ8mm solid cooper heat-pipes in Direct Contact with the CPU to dissipate heat
An 120mm/140mm PWM fan is fitted to enhance airflow and spins up to 1400RPM/1200RPM. Thermaltake says that an LNC (Low Noise Cable) can reduce 38% noise level.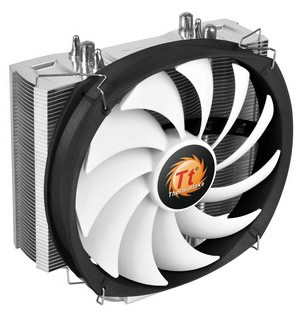 The Frio Silent Extreme 14 Dual features two 140mm PWM fans spinning at up to 1200RPM and 6 x Φ6mm solid-copper heat pipes.
Dual tower 0.4mm aluminum fins are designed for both a distinctive look as well as performance.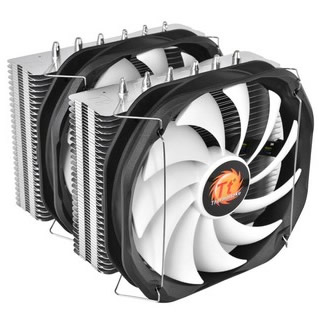 Frio Silent 12

Frio Silent 14

Frio Extreme Silent 14 Dual

P/N

CL-P001-AL12BL-B

CL-P002-AL14BL-B

CLP0587-B

Compatibility

Intel LGA 2011/1366/1155/1156/1150/775
AMD FM2/FM1/AM3+/AM3/AM2+/AM2


Heatsink Dimension

140H*128W*40L mm

160H*150W*40L mm

148.2(L) x 151(W) x 160(H) mm

Heatsink Material

Aluminum FinsCopper Heatpipes

Aluminum FinsCopper Heatpipes

Aluminum Fins Aluminum & Copper Base

Heatpipe

Φ8mm x 3 pcs

Φ6mm x 6 pcs

Fan Dimension

120 x 120 x 25 mm (L xW x H)

140 x 140 x 25 mm (L xW x H)

Fans

1pc

2 pcs

Fan Speed

500~1400 RPM
300~700 RPM (with LNC )


500~1200 RPM
300~700 RPM ( with LNC )



Rated Voltage

12V

Start Voltage

7.0 V

8 V

7 V

Rated Current

0.2 A

0.4 A

Power Input

2.88 W

5.76 W

Air Flow

55.88 CFM

71.24 CFM

84.82 CFM

Air Pressure

1.25 mm-H2O

1.13 mm-H2O

1.49 mm-H2O

Noise

19.2 dBA
12 dBA


19.3 dBA
12 dBA ( with LNC )


19.4 dBA
12.1 dBA (with LNC )


Life time/Fan Life time

50,000 hours

Fan control

PWM + LNC (Low-Noise Cable)
50% fan speed and 38% noise can be reduced


Pin connect

4 pin PWM

Cooling Power

150 W

165 W

240 W

Weight

530g

620g

1230g