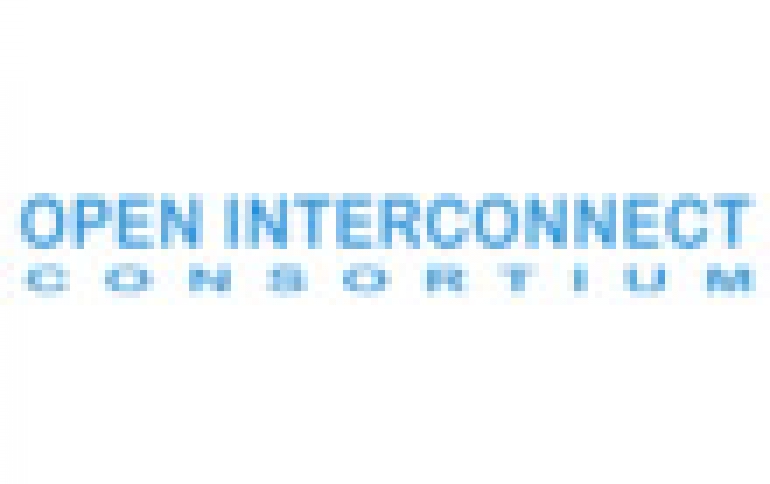 Samsung, Intel, Dell, Boradcom Team Up On Standards For Internet of Things
Samsung Electronics, Intel and Dell have joined to establish standard ways for gadgets like light bulbs to talk to each other, at odds with a framework backed by Qualcomm, LG Electronics and other companies. Atmel, Broadcom, Dell, Intel, Samsung Electronics and Wind River established the Open Interconnect Consortium (OIC). Like the Qualcomm-supported AllSeen Alliance, OIC aims to establish how smart devices work together in a trend increasingly called the Internet of Things. (OIC) is focused on defining a common communications framework based on industry standard technologies to wirelessly connect and intelligently manage the flow of information among personal computing and emerging IoT devices, regardless of form factor, operating system or service provider.
Member companies will contribute software and engineering resources to the development of a protocol specification, open source implementation, and a certification program, all with a view of accelerating the development of the IoT. The OIC specification will encompass a range of connectivity solutions, utilizing existing and emerging wireless standards and will be designed to be compatible with a variety of operating systems.
The first OIC open source code will target the specific requirements of smart home and office solutions. For example, the specifications could make it simple to remotely control and receive notifications from smart home appliances or enterprise devices using securely provisioned smartphones, tablets or PCs. Possible consumer solutions include the ability to remotely control household systems to save money and conserve energy. In the enterprise, employees and visiting suppliers might securely collaborate while interacting with screens and other devices in a meeting room. Specifications for additional IoT opportunities including automotive, healthcare and industrial are expected to follow.
Last week, Microsoft became the 51st member of the AllSeen Alliance, which also includes Sharp and other consumer electronics manufacturers.
Technology heavyweights Apple and Google are also pursuing their own ways of interconnecting household devices.
Apple in June announced HomeKit, which will integrate control of devices like lights and thermostats.
Google's Nest has also partnered with companies including Whirlpool and light bulb maker LIFX to integrate their products with its thermostats and smoke detectors.