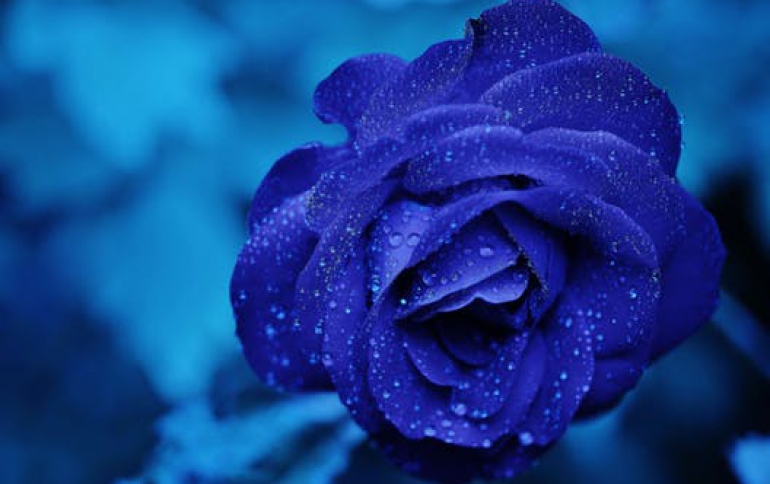 Thermaltake at Computex 2010
Thermaltake will at the global IT tradeshow Computex in Taipei in June to showcase a variety of the latest PC DIY, overclocking and gaming hardware for demanding users. Apart from the innovations in cases, cooling solutions and power supplies Thermaltake will put on shows throughout the entire exhibition period, including stage shows, lucky draw events and daily competitions of the Taiwan professional eSports League.

First of all Thermaltake will be introducing an entirely new edition of the "Toughpower" line of high-end PC power supply units. The New Toughpower Grand comes with a classy black finish make a clear statement through sheer appearance: quality pure. The proprietary 14cm dual-ball-bearing flower-shaped fan provides optimized ventilation. Being 80 PLUS Gold certified users don't just get a guaranteed eco-friendly PSU with more than 90% efficiency at 50% load and a 0.95 active power factor correction (PFC), but the electricity bill will noticeably drop as well.

For people on the move the universal notebook and mobile device power adapter, the Toughpower Ultra Slim 95W, will be of interest.

In the CPU cooler segment Thermaltake will show the power of the newly arrived Frio overclocking cooler, which will be the flagship CPU cooling solution of choice for 2010. The Frio cooler is specifically designed for overclocking, and comes with one preinstalled 120mm fan and an additional OC-fan that can be manually controlled between 1200 and 2500 RPM.

In addition, previews of ultra-silent cooling solution with the new Jing design concept will be on display.

This year the mid-tower ARMOR A90 will be shown as AMD Edition, while the full-tower Element V comes as nVIDIA Edition. And on top of these special editions, more highlights will be announced during the show.

As for PC cases with integrated hard drive docking stations and storage enclosures Thermaltake will be presenting the brand-new USB 3.0 line-up.