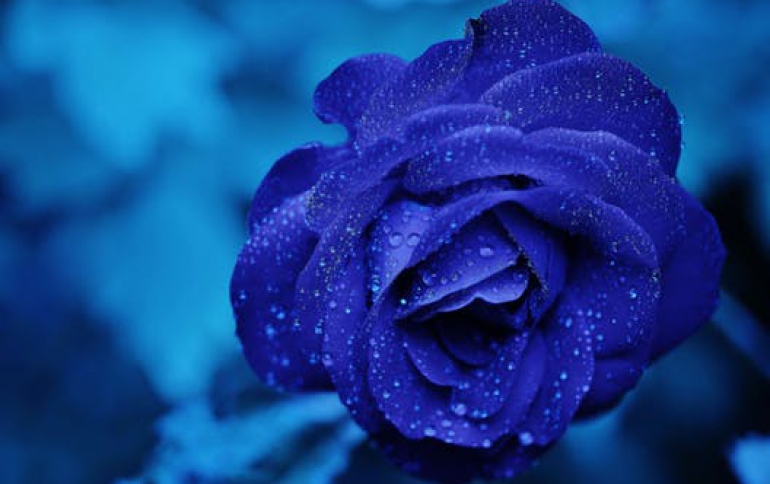 SRS Labs and DivX Partner to Deliver New SRS HD Sound Feature For DivX Players
SRS Labs announced today that it is partnering with DivX, to develop the SRS WOW HD DivX Edition plug-in for the DivX player and DivX Web Player. SRS WOW HD DivX Edition restores a more natural-sounding audio experience to the DivX players for heavily compressed files and optimizes content to maximize the sound potential of headphones and built-in speaker configurations. The result is a 3D audio experience with improved bass response, greater high-frequency clarity and an elevated sound stage.

The SRS WOW HD DivX Edition software is expected to be available on DivX's Web site at www.divx.com before the end of 2009.