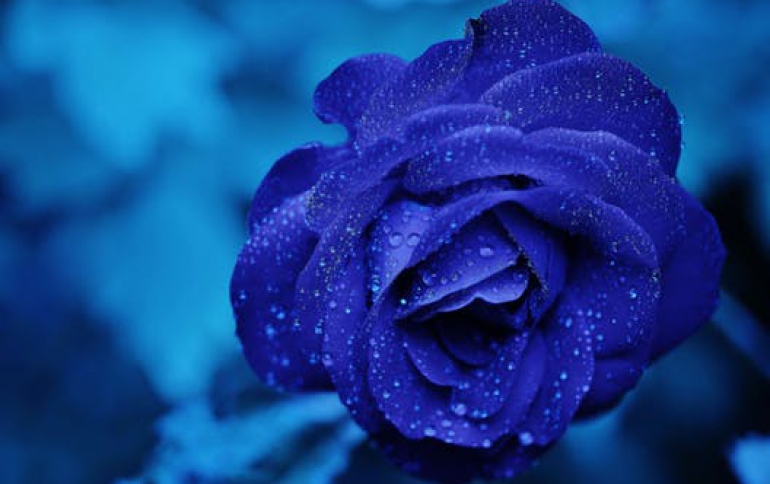 DivX HEVC Decoder Released
Following the release of the DivX HEVC video profiles and our DivX HEVC Muxer, DivX has just released the HEVC Plugin for DivX Player 9.1.2. Now you can playback the DivX HEVC streams (up to 1080p) with AAC audio you muxed into MKV.
The release is for Windows only and supports real-time playback up to 1080p on a relatively recent PC. The decoder supports the features for the HM-10.0 reference encoder's random access main configuration, including Asymmetric Motion Partitions, Transform Skip, and Sample Adaptive Offset.
DivX Labs will also add Mac support, seeking capability, as well as improved speed and performance enhancements in future releases. In addition, a DivX HEVC Encoder is also in the works.
So download the
DivX HEVC Plugin
,
DivX Player 9.1.2
and if you need something to watch immediately, get
Tears of Steel
in DivX HEVC (full version at 720p and 1080p).