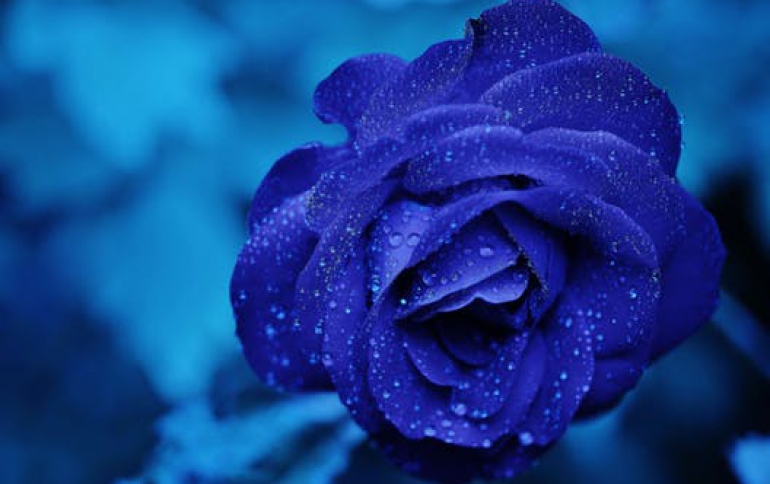 DivX Releases HEVC Video Profiles
DivX is among the first to deliver tools for HEVC content and playback with the release of the first
DivX HEVC draft profiles
, available for download and testing. DivX os offering a first look at the new DivX HEVC 4K, 1080p and 720p profiles the DivX team is developing. Keep in mind that this is a DRAFT, and it only defines the VIDEO portion of the profiles at this time. Audio, features and everything else that make up a DivX profile are still in the works.
HEVC, or H.265, is the next big thing in video technology. With the promise of up to 50% compression efficiency compared to today's best encoding tools (AVC/H.264), the DivX team believes HEVC can help to drastically improve video streaming capabilities, particularly in a mobile environment, and facilitate 4K content production and delivery to new Ultra HD displays.
Over the next few months DivX will release DivX HEVC Muxer, Player and Encoder tools to anyone who wants to check them out.