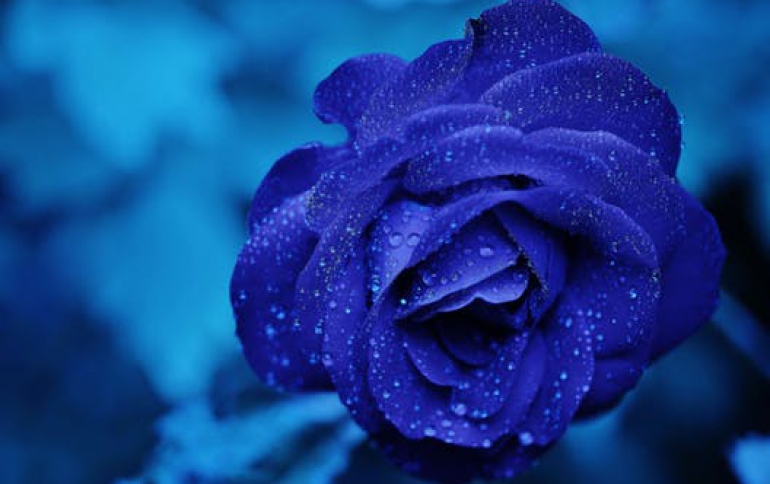 Rovi Introduces HEVC-Ready DivX Video Service
Rovi today announced DivX Video Service, an end-to-end video solution for multi-screen video delivery that is designed to integrate with TV Everywhere and over-the-top entertainment services. Building upon core DivX video technologies and DRM, as well as MainConcept professional encoders, DivX Video Service offers components for managing the entire video distribution chain from creation and secure delivery to multi-screen playback.

DivX Video Service is available now and supports a range of entertainment distribution models including digital downloads and connected-device streaming. Later this year, Rovi plans to update DivX Video Service to support HEVC/H.265, the latest compression standard set to enable the broader availability of HD video and delivery of 4K entertainment.

DivX Video Service offers a range of content creation tools for encoding, encrypting and packaging video content including TotalCode Enterprise. A scalable, server-distributed solution for high-volume production, TotalCode reduces the number of encodes required to support multi-screen and will allow DivX Video Service customers to convert content catalogs into DivX profiles for advanced adaptive streaming and high-quality digital downloads. By using defined encode and decode profiles, DivX Video Service enables content to be created that is specially designed for optimal playback on DivX Certified devices.

DivX Video Service features studio-approved DivX DRM, currently deployed in over 750 million DivX Certified consumer electronics devices. DivX DRM includes a system of measures that authenticates content, users and devices in order to safeguard premium content.

DivX Video Service includes DivX Plus Streaming, Rovi's adaptive streaming format that brings features typically associated with Blu-ray Discs, such as smooth fast forward and rewind, and subtitles (including closed captioning). In addition, DivX Video Service allows content to be downloaded and securely transferred between DivX Certified devices via optical disc, USB drive, SD cards, or using DLNA streaming.

Rovi is demonstrating DivX Video Service at the NAB Show 2013, taking place in Las Vegas, NV, April 8-11.