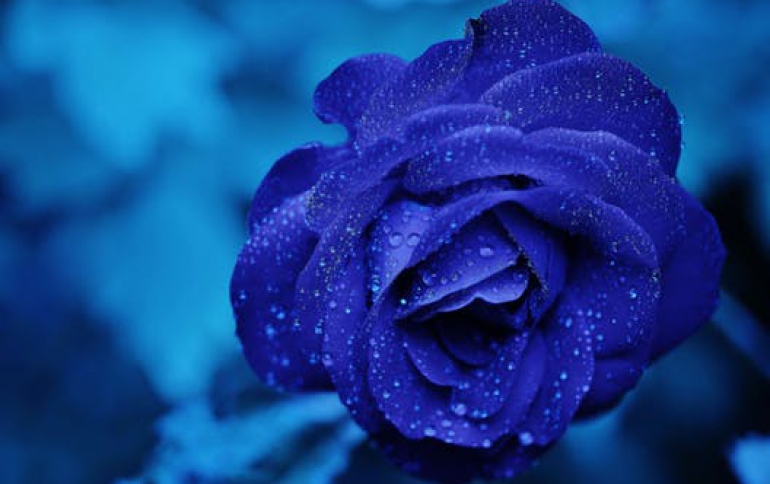 Sagemcom Launch DivX Plus HD Certified Set-Top Box
Sagemcom, a rovider of set-top boxes in Europe, today announced that the Sagemcom BPRSI88-250 HD TNTSAT set-top box (STB) has integrated DivX Plus HD DivX certification The DivX Certified STB is currently available in France and is the result of a DivX technology licensing agreement between Rovi and Sagemcom.

Whether the content is on optical disc, USB drive, or streamed wirelessly between devices over a home network using DLNA, devices certified for the DivX Plus HD profile can play back personal and protected Hollywood entertainment in DivX (.divx and .avi) and DivX Plus HD (.mkv) formats. DivX Plus HD certification offers high visual quality and supports video resolutions up to 1080p. DivX Certified devices contain digital rights management technology to enable the secure playback of content in the DivX format across many consumer electronics devices.

In addition to being DivX Plus HD Certified, the Sagemcom STB includes a 3D Blu-ray player and 250GB hard drive, and it offers the reception of all DTT free channels broadcast over satellite with TNTSAT. Also CANAL READY certified, the Sagemcom BPRSI88-250 HD allows viewers to subscribe to CANAL+ channels and/or CANALSAT bouquet, and to access CANALPLAY, the VOD platform from CANAL+ Group.