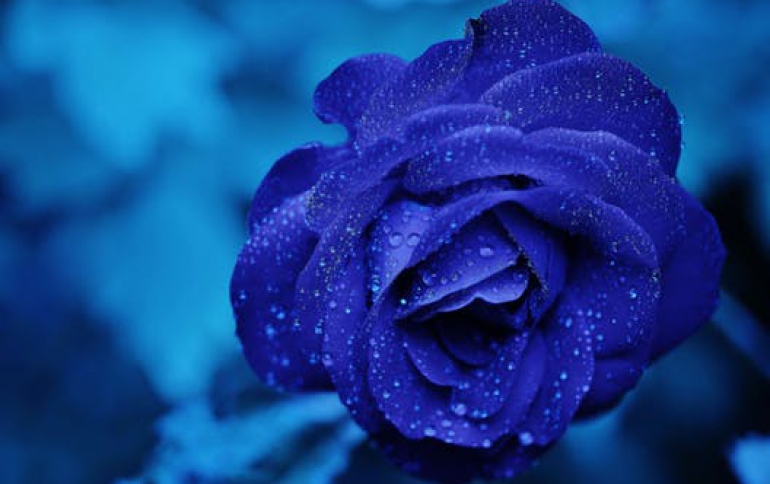 Rovi Sells DivX and MainConcept Businesses
Rovi has entered into a definitive agreement to sell its DivX and MainConcept businesses. Rovi had previously announced its intent to sell the DivX and MainConcept businesses by the end of the second quarter of 2014 as part of Rovi?s efforts to focus on its core entertainment discovery technologies and services.

The DivX and MainConcept businesses were purchased by Parallax Capital Partners and StepStone Group. Under the terms of the agreement, Rovi will receive up to $75 million in a combination of cash and additional payments based on the achievement of certain agreed upon milestones. The transaction is expected to close by April 1, 2014.

"The sale of DivX was the last of a number of significant steps we've taken over the past year to realign the organization for sustainable, long-term growth and I'm pleased we met our commitment to complete this transaction, and did so ahead of schedule," said Thomas Carson, President and CEO, Rovi Corporation. "We are now well-positioned to deliver innovative discovery solutions that help service providers and other companies involved in content distribution excite, personalize, and monetize the entertainment experience."