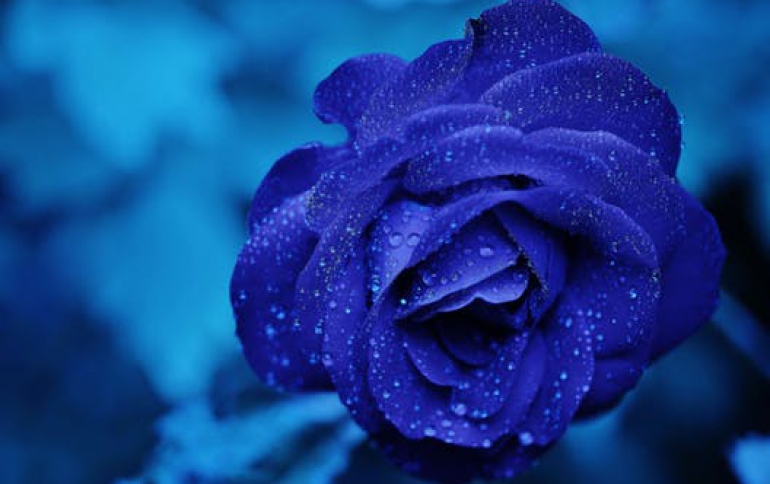 Sony's 4K Ultra HD Media Player Comes For $700
Sony has opened pre-orders for its new 4K Ultra HD Media Player (FMP-X10) on discount for $500, $200 less than its retail price when it will hit shelves in July. The discount will be available for the period between May 15, 2014 and July 15, 2014, Sony said.
The 4K Ultra HD Media Player allows you to download, stream and store the latest 4K content in one box. You can download titles from Video Unlimited 4K service (over 200 titles), stream 4K content from Netflix and playback everything on their Sony 4K Ultra HD TV. The Media Player also offers 1 TB of built-in storage and also supports TRILUMINOS Color. It is compatible with any Sony 4K Ultra HD TV or 4K Ultra HD projector.
The 4K Media Player with Video Unlimited 4K will be available for purchase at Sony stores, other authorized dealers in the U.S. and online at store.sony.com.