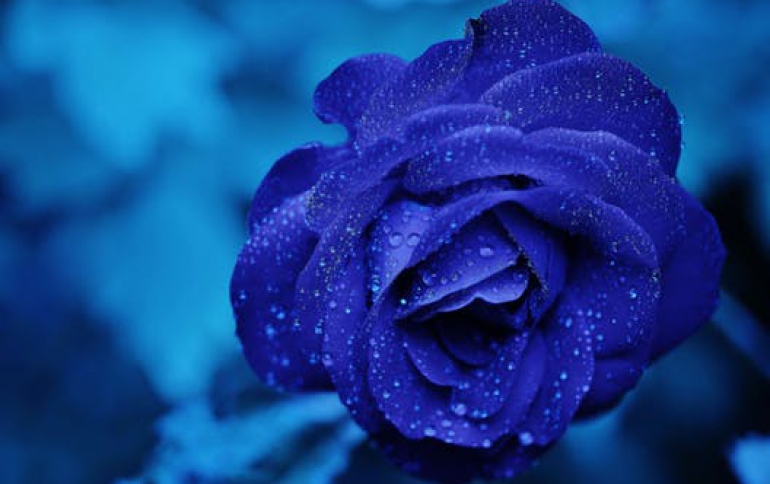 Sony To Cover 2014 FIFA World Cup In 4K
Sony will produce the Official 2014 FIFA World Cup Film in 4K Ultra HD along with three full matches in 4K to further promote the growth of 4K content. The World football's flagship event will be held in Brazil from 12 June to 13 July.

Sony, an official FIFA Partner, offers a wide array of 4K products ranging from broadcast and professional solutions, to 4K-compatible consumer products such as TVs, home theatre projectors and video cameras, and provides 4K live production solutions, from shooting and production to viewing.

The Official 2014 FIFA World Cup Film in 4K will include a selection of games, including the final. The Film will be distributed online by FIFA via 4K content distribution services after the 2014 FIFA World Cup.

FIFA will leverage Sony's professional 4K equipment within its 4K live production workflow processes at the 2014 FIFA World Cup to film one match from the round of 16 (to be held on 28 June), one quarter-final (on 4 July), and the final (on 13 July) at the Estadio do Maracanγ) in Rio de Janeiro. Sony's products and solutions including its CineAlta 4K live camera "PMW-F55", 4K multi-port AV storage unit "PWS-4400", 4K LCD monitor "PVM-X300", and 4K multi-format switcher "MVS-7000X"(subject to change) will be used to film the 2014 FIFA World Cup. The filmed 4K footage will be compiled into the Official 4K Film.