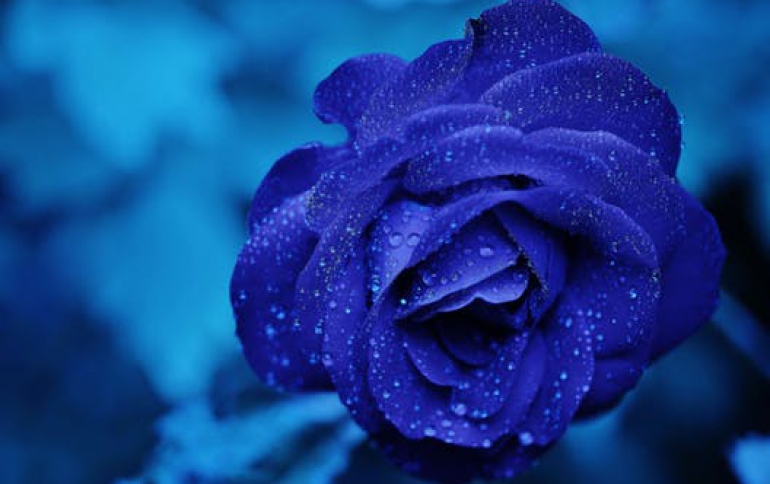 NHK Develops 133 Mpixel CMOS Image Sensor For 8K Video Cameras
Japan Broadcasting Corporation (NHK) has developed a large 133Mpixel CMOS image sensor capable of processing the millions of pixels required for each of the red (R), blue (B), green (G) colors of 8K video, in a single and compact element. In order to shoot an 8K video, an image sensor with a pixel count of about 33 million (7,680 x 4,320) is necessary. Because 33 Mpixels of data is collected for each of red, blue and green colors, three 33-Mpixel image sensors are conventionally used. However, this method requires a prism that separates light into three colors, making it difficult to reduce camera size.
To reduce camera size without using a prism, the "single-plate color imaging method," which collects data of three colors with a single image sensor, can be used. But with this method, the image quality could be inferior to that with the method using three image sensors, since the single-plate color imaging method collects data of only one color per pixel.
In the case of a 33-Mpixel image sensor using an RBGG (Bayer array) color filter and the single-plate color imaging method, the amounts of data of G signals and R/B signals are about 16.6 Mpixels and 8.3 Mpixels, respectively. Those data are used to make 33-Mpixel color video with pixel interpolation technology.
NHK's newly-developed CMOS image sensor features 133 million pixels, which is about four times that of the conventional 33-Mpixel image sensor. With an RBGG color filter, the new sensor can collect about 66 Mpixels of G signal data and about 33 Mpixels of R/B signal data, enabling to use the single-plate color imaging method to make an 8k video without pixel interpolation.
The new CMOS is capable of shooting 8K video at 60 FPS. Its imaging area measures 37.6mm (horizontal) x 21.2mm (vertical) and its pixel count and pitch are 15,360 (horizontal) x 8,640 (vertical) and 2.45μm, respectively. The frame frequency and gradation of the sensor are 60Hz and 12 bit. It uses a μ-PGA package with 1,125 pins.
NHK's new 133 Mpixel CMOS is capable of processing the RGB information itself, allowing for the development of smaller, single-chip 8K cameras.