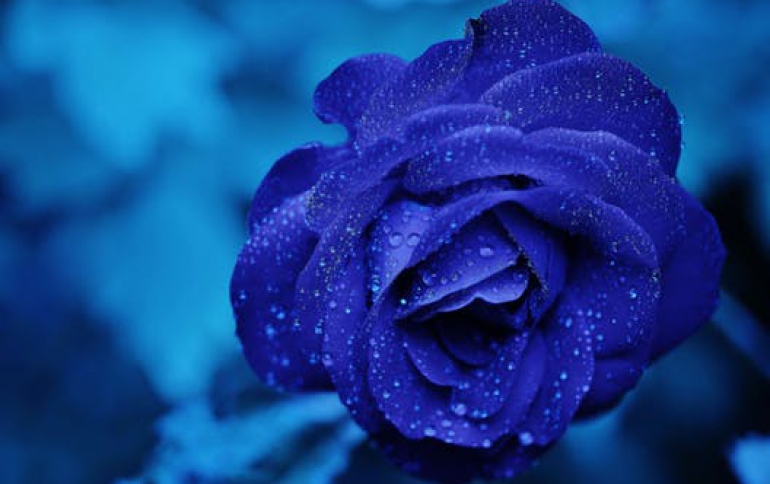 4K Content To Help Sales Of PC Hardware Over Gaming Notebooks
Jon Peddie Research (JPR) believes that notebooks bought for gaming have entered a challenging sales environment as PC gamers gear up for the forthcoming mass market 4K/UHD development. According to the research firm's
"The Worldwide PC Gaming Hardware Market" report
, the global PC gaming hardware market is forecast to slightly recede in 2015 but less than the overall PC market, and then resume growth in 2016.
However, all recession and growth within the market is not equal.
Ted Pollak, Senior Analyst notes, "This cycle, unlike any for the past fifteen years, will inspire gamers to upgrade their displays. 27 inch and larger 4K/UHD displays are reaching mass market pricing levels and produce an incredible experience allowing much wider field of view and greater detail. The financial outlay for these display upgrades alone is billions of dollars over the coming years".
Jon Peddie, President of JPR adds "In addition to the cost of the new display technology, gamers are going to need the computing horsepower to drive Triple A game engines at over 60 frames per second, and that horsepower comes at a premium". Sixty frames per second is considered the gold standard in PC gaming and many prefer even faster speeds, at least twice that number if VR is involved.
The gaming notebook and desktop market is especially challenged in the low end as many casual players opt for tablets and TV Gaming options to satisfy their needs. However a new wave of TV optimized PCs from Alienware, iBuyPower, and other companies could buck the trend. On a positive note for 2015, the PC Gaming peripherals and upgrade market serves as a buffer in hard times as gamers who wear through mice, keyboards, and headsets easily justify their replacement.