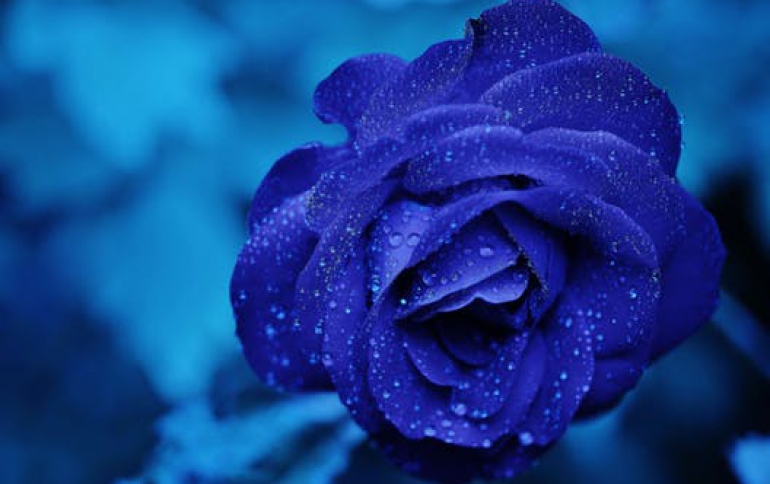 Sony To Use eyeIO Technology For Delivery Of 4K Content
Eye IO's UltraHD compression encoding technology has been licensed by Sony Pictures to enable the studio to offer the first 4K UltraHD content delivered to the home. Owners of Sony Electronics 4K UltraHD TVs will be able to enjoy a selection of 4K movies delivered to their sets via
Sony's 4K media player
, which launches this summer. eyeIO's core video technology processes, compresses and encodes the 4K source files into a format that requires significantly less bandwidth, making distribution more efficient and conserving storage space on devices as well as bandwidth costs.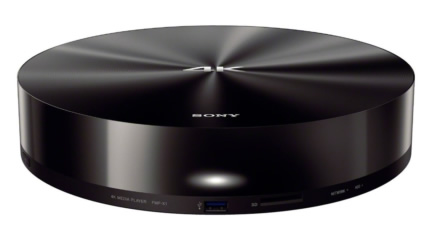 The assets encoded at eyeIO's Palo Alto headquarters are full 4K UltraHD, 3840?2160 resolution and include support for extended gamut color (xvYCC).
Films available at launch include Bad Teacher, Battle: Los Angeles, The Bridge on the River Kwai, The Karate Kid (2010), Salt, Taxi Driver, That?s My Boy, The Amazing Spider-Man, The Other Guys and Total Recall (2012).