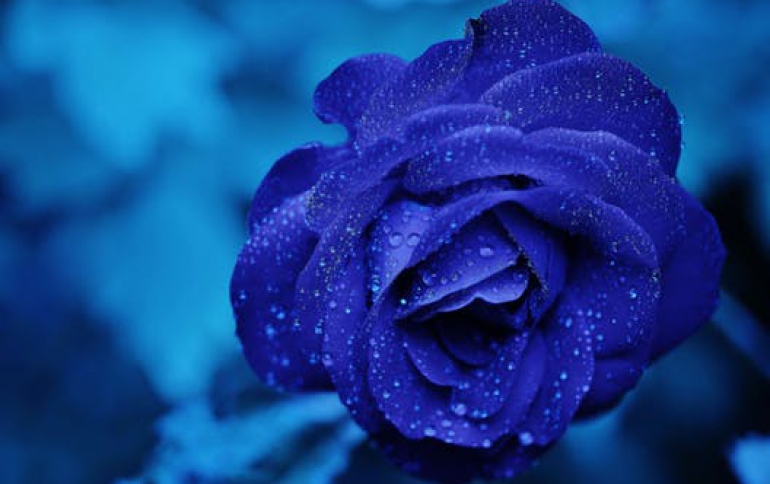 Scythe Expands Slip Stream Series With 140 mm Models
Japanese cooling-expert Scythe is introducing a new lineup of native 140 mm axial-fans. Scythe originally introduced its "small hub & large fan blades" designwith the first Slip Stream series. Since then, the company has further improved it for the new Slip Stream XT and Slip Stream XT PWM. A new frame design with notches has been developed to further reduce the overall noise levels. In addition, all the Slip Stream XT and Slip Stream XT PWM fans are supplied with a set of vibration dampers to reduce the vibration transfer to the PC chassis.
Both the Slip Stream XT and the Slip Stream XT PWM case fans can be mounted using the native 140 mm mounting holes as well as the 120 mm mounting holes. The big advantage for the users is the possibility to mount the new 140 mm case fans in PC chassis, which are equipped only with 120 mm fan holes.
Scythe Slip Stream 140 XT case fans could be interesting for users with fan controllers or users with the demand for constant fan speed and steady airflow. On the other hand, Slip Stream 140 XT PWM aims for users who are looking for an axial-fan with a wide fan speed range in combination with the PWM feature. They can be used as additional case fans, a replacement for a CPU Cooler fan, or second fan in a push-pull combination.
Scythe added five new models to its Slip Stream case fan series:
- SM1425XT12SL: 27,2 CFM at 500 RPM, 9,6 dBA
- SM1425XT12L: 43,5 CMF at 800 RPM, 14,3 dBA
- SM1425XT12M: 65,2 CMF at 1.200 RPM, 23,2 dBA
- SM1425XT12M: 92,4 CFM at 1.700 RPM, 36,4 dBA
- SM1425XT12M-P: 27,2 to 69,93 CFM at 500 to 1.300 RPM, 9,6 to 24,7 dBA, PWM-Support
All four Scythe Slip Stream XT case fan models are available as of today with the MSRP of 9,00 EUR (excl. Tax/VAT). Slip Stream XT PWM (SM1425XT12M-P) can be purchased for 10,00 EUR (excl. Tax/VAT).