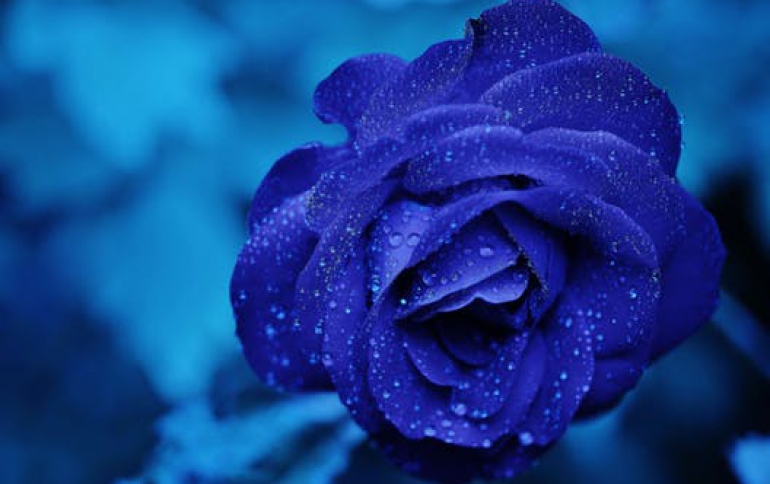 Sony PSP Firmware 2.01 Available
After the Sony PSP firmware downgrade hack has been available only a couple of days, Sony released a new firmware 2.01 to fix this 'security' issue. The new firmware solves the buffer overflow issue of the photo viewer function, as it was reported lately.
Sony released the PSP firmware 2.01 only in Japan, and warns specifically that the update is only for Japanese PSP-1000, PSP-1000K and PSP-1000KCW.
The update file can downloaded to PC and be transfered to the PSP device through the network update function. The firmware can be also saved in Memory Stick Duo and then applied to PSP.
Additional information is available at
http://www.playstation.jp/psp/update/ud_01.html
(Japanese).