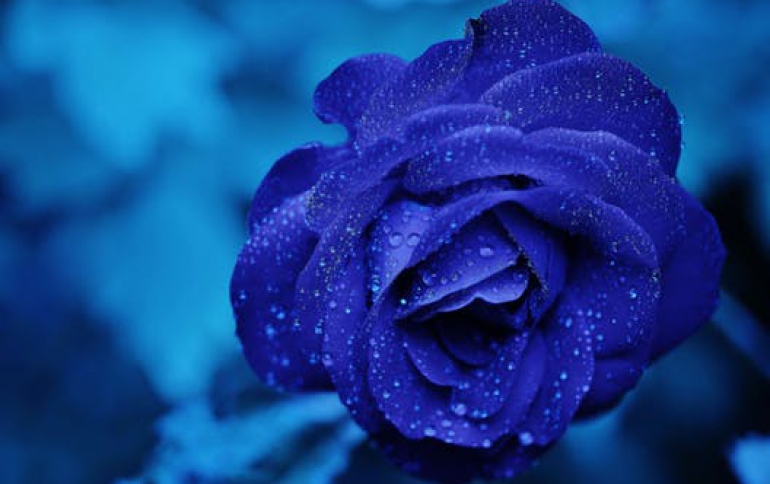 BenQ Mobile Commences Operations Monday
BenQ Mobile, the new business group of BenQ Corporation entirely dedicated to wireless communications, will start its operations today. Following BenQ's announcement to acquire the Siemens Mobile Devices Division in June, the new company will start its operations according to the initial plan, on October 1, 2005. With a combined estimated global market share of 5.2% and a number six position in the international mobile manufacturers ranking, the new company is aiming to become one of the leading players in mobile products. (based on half year 2005 figures, source: Gartner Dataquest)

Clemens J. Joos will be Chief Executive Officer of BenQ Mobile. Jerry Wang, Executive Vice-President and Chief Marketing Officer of BenQ Corp., will assume responsibility as Chairman for BenQ Mobile. "We are happy with this partnership which combines the strengths of our two organizations allowing us to benefit from each other and making the best of both," said Clemens Joos, CEO of BenQ Mobile. "We have over 7,000 committed employees who are very much looking forward to creating a great company and to launching elegant yet exciting products in the coming year."

Through this acquisition, BenQ is able to combine its heritage in the consumer electronics business as a leading manufacturer of networked digital lifestyle products, such as LCD TVs, displays, mp3 players, digital cameras, projectors, and optical storage, with Siemens' technological expertise in mobile devices.

Through a licensing agreement, BenQ Mobile is allowed to utilize the Siemens brand for 18 months as well as a combined brand for a transition period of up to five years starting today October 1st. Until 2006 both brands will coexist. The new combined brand will be introduced in spring 2006.