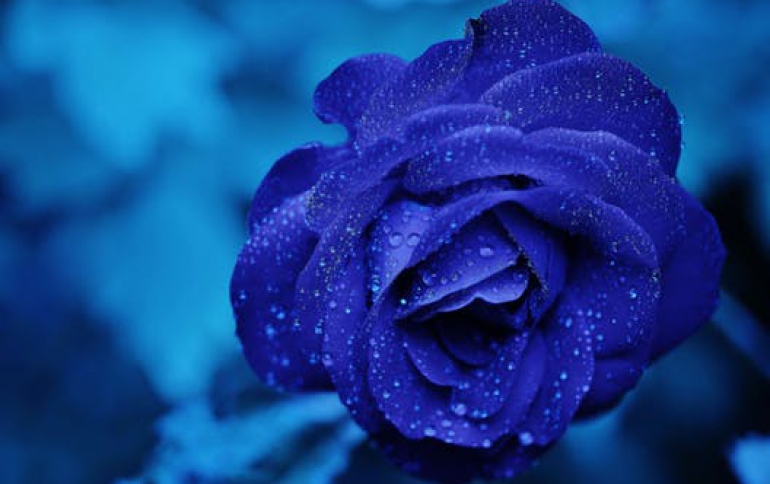 Roxio Launches Easy Media Creator 8
Roxio released today the new Easy Media Creator 8 media suite, the "most significant upgrade ever", according to the company. The new version of the suite merges technologies from Roxio and Sonic to offer CD and DVD authoring, burning, photo, video, and music applications on a single platform.

The Home Window of the software is the the central hub for navigating to any of the suite's 25 applications. Easy Media Creator 8 features new Task Assistants that lead users through the creation of various projects. New functionalities include instantly photo sharing over the internet or accessing digital media on a home network.

Audio
Headlining the new music capabilities of Easy Media Creator 8 is the creation of DVD Music Disc. With enough room for approximately 65 albums, DVD Music Discs play back in standard set-top DVD players and feature DVD menus and navigation by track, artist, genre, album or year, accessed via remote control. Another interesting feature in Easy Media Creator 8 is MusicID, which acoustically fingerprints unknown music files to automatically fix or add the correct ID3 tag information such as title, artist, and genre. MusicID could save time of consumers using Easy Media Creator 8's feature for digitizing classic LPs and tapes. Other new audio features enable users to burn a long audio compilation across multiple audio CDs simultaneously, and specify a play back order of MP3 and WMA files even if their player only supports alphabetical playback. In addition, the softeware is able to extract audio from DVDs to create audio CDs or MP3/WMA music tracks for use on portable players.

Video Editing and DVD Authoring
Easy Media Creator 8 uses Sonic Solutions' DVD authoring technology with the integration of the newest version of MyDVD. The authoring application allows creation of personalized DVDs with custom designs and multi-chapter menus for advanced navigation. Through the VideoWave editing application, user is able to create automated video options as well as hands-on controls, while it also works in real-time with HD video streams. In addition, Easy Media Creator 8 now includes DivX 6 support to enable the creation, editing and playback of high-definition DivX media files. In addition, TiVo Series 2 subscribers can now use Easy Media Creator 8 to transfer, preview, and burn to DVD the shows they record on their home-networked TiVo Digital Video Recorders.

Disc and Data Protection
Easy Media Creator 8's recording and backup components enable consumers to burn, copy, and archive all types of digital media and data on CD and DVD, including double layer DVD media. Large files can now be automatically spanned across multiple discs and burned in multiple drives simultaneously. DVD movies can be compressed and copied from 9GB to 4.7GB discs, with options for removing unwanted extras. In a similar fashion to compiling a mixed music CD, consumers can create compilation DVDs of movies from different sources such as DVD-Video, DivX or WMV.

Photo Creativity and Sharing
Easy Media Creator 8 includes a series of Task Assistants that guide users through the creation of photo projects such as greeting cards, panoramas, calendars, and slideshows. The slideshow task assistant enables users to produce slideshows with pan & zoom, title slides, background music, and voice over narration. The resulting slideshows can be exported to Video CD or DVD in standard or Widescreen (16:9) format and even as DivX HD in 720p or 1080p files. In addition, the LiveShare establishes a private peer-to-peer connection so users can permit friends and family, via an email web link, to directly browse and download photos on their PC using any web browser.

Easy Media Creator 8 will be available beginning later this month in store fronts throughout North America, directly from Roxio at ( http://www.roxio.com/go/emc8 ) and available shortly thereafter in Europe and Asia Pacific regions. It will be priced at $99.99 SRP and at equivalent value in regions around the world. Registered owners of Roxio and Sonic products may be eligible for special upgrade offers.