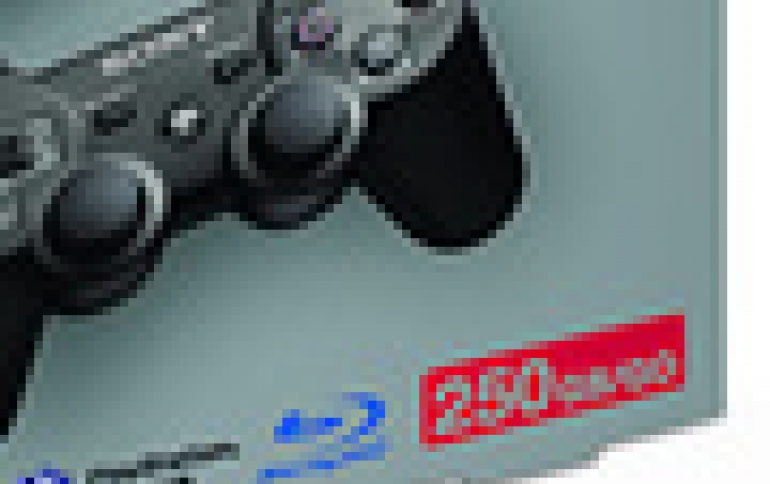 Sony To Offer SDK For Playstation Suite
Sony Computer Entertainment will offer software development kits (SDK) for PlayStation Suite (PS Suite), called "PlayStation Suite SDK," for content developers starting this November. PS Suite is an initiative solution to deliver the world of PlayStation to Android based portable devices. Through PS Suite SDK, content developers can create content for PlayStation Certified (PS Certified) devices, hardware certified through the PS Suite license program, as well as for PlayStation Vita (PS Vita).

Supporting C# as the programming language, PS Suite SDK can run programs developed in C# on virtual machine equipped on both PS Certified devices and PS Vita. By supporting development for multiple devices and by adopting libraries to create a variety of content not only limited to games, PS Suite SDK will not only help developers save their cost in creating new content but also allow them to create their content on one SDK and without having to create on several different SDKs.

Through PS Suite SDK, SCE will provide to game developers and publishers the potential to further expand their business opportunities to Android based portable devices. In addition, SCE can approach to a wider range of content developers, non-gaming developers and individual programmers.

As of September 15th, 2011, PS Certified device line-up includes Sony Ericsson Mobile Communications AB?s Xperia PLAY, Sony?s "Sony Tablet" S, "Sony Tablet" P.

Furthermore, SCE will provide a variety of content towards these PS Certified devices from end October through PlayStation Store on PlaySation Network, starting with original PlayStation games (PS one classics). The service will start in nine countries including Japan, United States, Canada, United Kingdom, France, Germany, Italy, Spain, and Australia and with more countries to follow. In next spring, SCE will enhance the PS Store for PS Certified devices and provide content created by PS Suite SDK.

FINAL FANTASY XIII-2 PS3 pack

Sony will also release the "PlayStation 3 FINAL FANTASY XIII-2 LIGHTNING EDITION Ver.2" bundle pack in Japan on December 15, 2011. The bundle pack will include the PlayStation 3 computer entertainment system with 320GB hard disk drive (HDD) and the FINAL FANTASY XIII-2 software title for PS3 and will be a limited offer at a recommended retail price of 37,960 yen (including tax).
The PS3 system comes in a special pearl black color with one of the game's heroine, "Lightning," printed on the surface of the system. The design in red color, the conceptual color of the game, contrasts favorably with the pearl black body, depicting the dark and seriousness of the game's world concept.