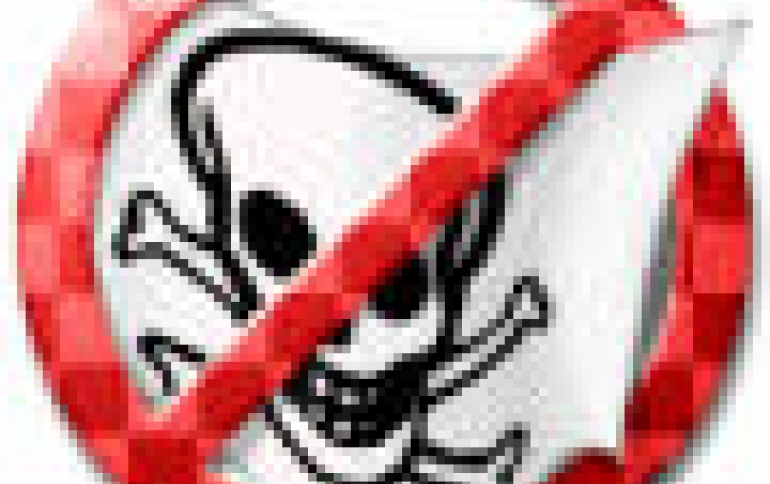 Illegal P2P Music Downloads Dropped in 2012
Illegal music file sharing declined significantly in 2012 due to increased availability of free and subscription music streaming sites, according to new data from The NPD Group. Last year the number of consumers using peer-to-peer (P2P) services to download music declined 17 percent in 2012 compared to the previous year, the research firm said. When P2P file sharing peaked in 2005, one in five Internet users aged 13 and older (33 million people) used P2P services to download music; however, last year that number fell to 11 percent (21 million people).

The volume of illegally downloaded music files from P2P services also declined 26 percent, compared to the previous year; however P2P wasn't the only sharing activity to shrink. Music files burned and ripped from CDs owned by friends and family fell 44 percent, the number of files swapped from hard drives dropped 25 percent, and the volume of music downloads from digital lockers decreased 28 percent.

According to NPD's "Annual Music Study 2012," 40 percent of consumers who had illegally downloaded music via P2P services in 2011 reported that they had stopped or downloaded less music from P2P networks. The primary reason for this reduced sharing activity was an increased use of free, legal music streaming services. In fact nearly half of those who stopped or curtailed file sharing cited the use of streaming services as their primary reason for stopping or reducing their file-sharing activity.

"For the music industry, which has been battling digital piracy for over a decade, last year was a year of progress," said Russ Crupnick, senior vice president of industry analysis at NPD. "Among other factors, the increased use of legal and licensed streaming services has proven to be an alternative for music fans who formerly used P2P networks to obtain music."

More than two years after Limewire was shut down, nearly 20 percent of P2P users who reduced or stopped their P2P activity cited the fact that that their preferred service was closed, or that the services they used created issues with spyware and viruses. "In recent years, we've seen less P2P activity, because the music industry has successfully used litigation to shut down Limewire and other services; many of those who continued to use P2P services reported poor experiences, due to rampant spyware and viruses on illegal P2P sites."