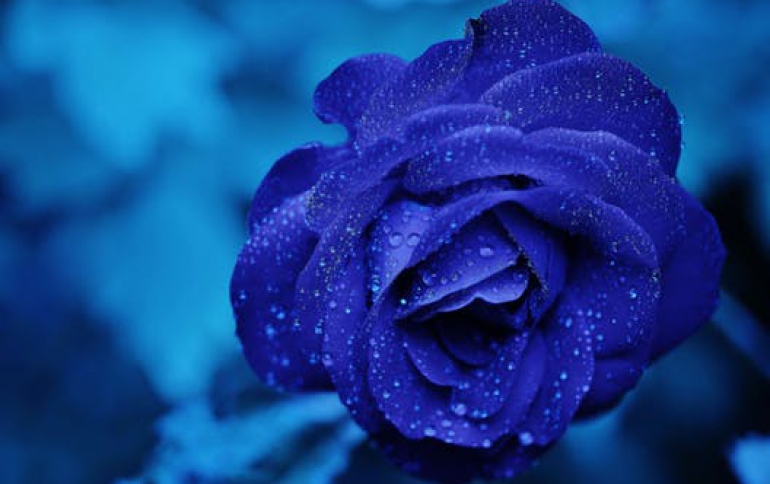 U.K Court To Block Torrent Sites
U.K's High Court of Justice has ordered Internet service providers in the country to block three torrent sites on a complaint from music labels. The Court ordered six ISPs including Virgin Media, British Telecommunications and British Sky Broadcasting to block H33t, Kickass Torrents and Fenopy, according to court documents posted online on the website of the British and Irish Legal Information Institute.

Infringement is not merely an inevitable consequence of the helpfully indexed and arranged torrent files provided by the websites, the judge wrote in his judgment on Thursday.

"The entire purpose of each of the Websites is to attract users to them by providing those users with the free means of copying and making available content, which people are interested in and would otherwise pay money for," the judge wrote in his judgment on Thursday, adding that these web sites are also earning substantial advertising revenue.

Last year, a court had ordered Britich ISPs to block access to The Pirate Bay.

Illegal music file sharing declined significantly last year, with the number of consumers using peer-to-peer services to download music down 17 percent in 2012 from a year earlier, according to the NPD Group.