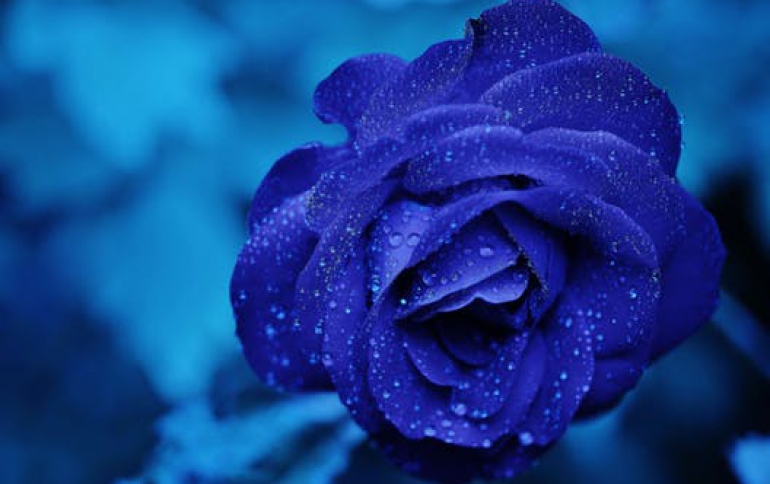 End Of An Era For Sony's PSP
Ten years after first going on sale in Japan, the PlayStation Portable (PSP) has reached the end of the line.
Sony plans to stop shipping new PSPs to Japanese retailers this month, a move already made in North America last January.
Sony says it has sold over 80 million PSP consoles worldwide and for now on, it plans push the successor machine, PlayStation Vita.
Sony's handheld game machine faced the competition from Nintendo's 3DS.
But for the Japanese owners of PSP, Sony is running a promotion where users can trade in their PSPs and get up to ¥3,000 ($29) off the cost of the console's successor, the PS Vita.