Sennheiser MXL 51 Earphones
2. Retail package
I bought the product at the retail price of €25. The price is not that high, but also not low for this type of earphone. There are several brands starting from €7, so the Sennheiser earphones at almost four times the money, do allow us to have high expectations. The retail package is standard with a transparent outer shell, so it's easy to see the product.
The retail package includes:
Earphones
Earpads
Extension cable
Carrying case
Opening the package is simple, in three steps. Just follow the arrows on the retail package.
And now a closer look at the components.

Not the best designed earphones we have seen...

Lanyard is very useful to hang MP3 players...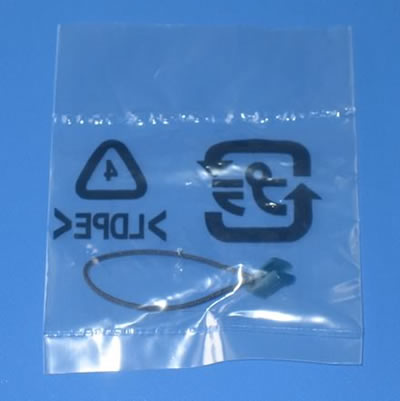 Additional cable...

Foam pads should be installed...