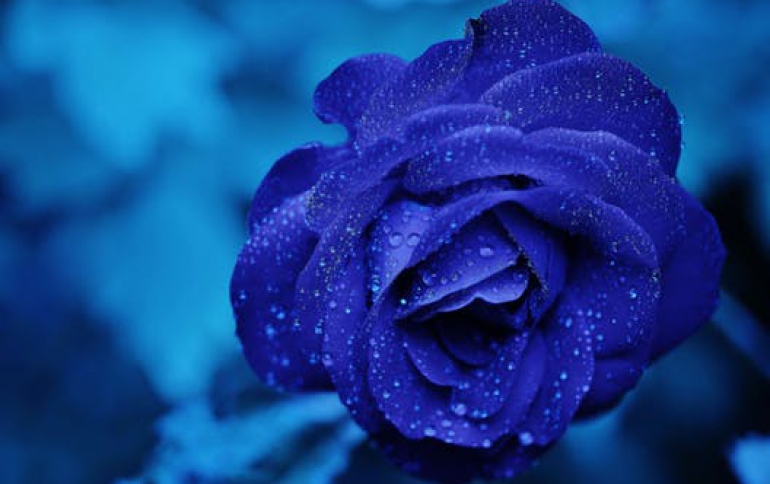 Rockchip Uses GLOBALFOUNDRIES' 28nm HKMG Process Technology For New Tablet SoC
China fabless semiconductor company Rockchip has released new mobile processors based on GLOBALFOUNDRIES' 28nm High-K Metal Gate (HKMG) process technology. Based on a multi-core ARM Cortex-A9 design, the RK3188 and RK3168 chips are optimized for low-cost tablets that require long-lasting battery life.

The mainstream tablet System-on-Chip (SoC) is capable of operating at up to 1.8 GHz performance, while still maintaining the power efficiency expected by mobile device users. The chips began sampling to OEMs in early 2013 and are now ramping to support manufacturers.

GLOBALFOUNDRIES' "Gate First" approach to HKMG has been in volume production for more than two years.


RK3188 High Performance Quad-core Mobile Application Processer
Quad-core Cortex-A9 processor with up to 1.6GHz performance
28nm HKMG process with low leakage and high performance
Quad-core Mali-400 GPU, supporting OpenGL ES 1.1/2.0 and OpenVG 1.1, up to 600Mhz
High performance dedicated 2D processor
Full memory support, including DDR3, DDR3L and LPDDR2
1080P @60fps multi-format video decoder
1080P @30fps video encoding for H.264 and VP8
60bits ECC for MLC NAND, 16bits data widths to improve performance
Support booting from Raw Nand Flash, iNand Flash, SD/MMC Card
Dual Panel display with maximum 2048x1536 resolution
One USB OTG 2.0, one USB Host2.0 interface
High-Speed Inter Chips Interface
Support RMII Ethernet interface
Embedded GPS baseband

Package TFBGA453 19X19mm 0.8 mm ball pitch
RK3168 Ultra low-power Dual-core Mobile Application Processor
Dual-core Cortex-A9 processor with up to 1.6GHz performance
28nm HKMG process
PowerVR SGX540 GPU, supporting OpenGL ES 1.1/2.0 and OpenVG 1.1
Full Memory support, including DDR3,DDR3L and LPDDR2
High performance dedicated 2D processor
1080P multi-format video decoder
1080P video encoding for H.264 and VP8
60bits ECC for MLC NAND, 16bits data widths to improve performance
Support booting from Raw Nand Flash, iNand Flash, SD/MMC Card
One USB OTG 2.0 and one USB Host2.0 interface
Support RMII Ethernet interface·
Dual panel display with maximum 1920x1080 resolution
Package TFBGA453 19X19mm 0.8mm ball pitch