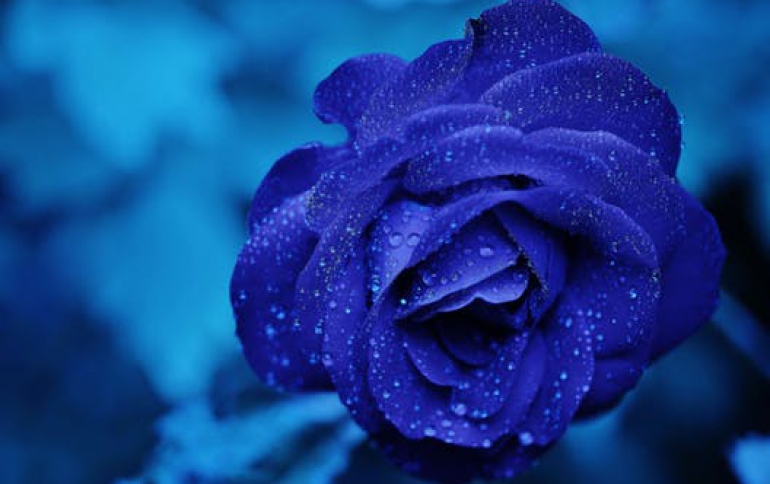 RIM's PlayBook Launches In More Countries
Blackberry maker Research In Motion announced plans Friday to begin selling its new touchscreen tablet computer, the PlayBook, outside of North America. RIM said the PlayBook would go on sale in Australia, Britain, Colombia, France, Germany, Hong Kong, India, Indonesia, Italy, Mexico, the Netherlands, Saudi Arabia, Singapore, Spain, the United Arab Emirates and Venezuela over the next 30 days.

RIM 's PlayBook is available in three versions. A version with 16 gigabytes of storage for $499, a 32GB model for $599 and one with 64GB for $699. The prices are the same as for comparable models of the iPad.