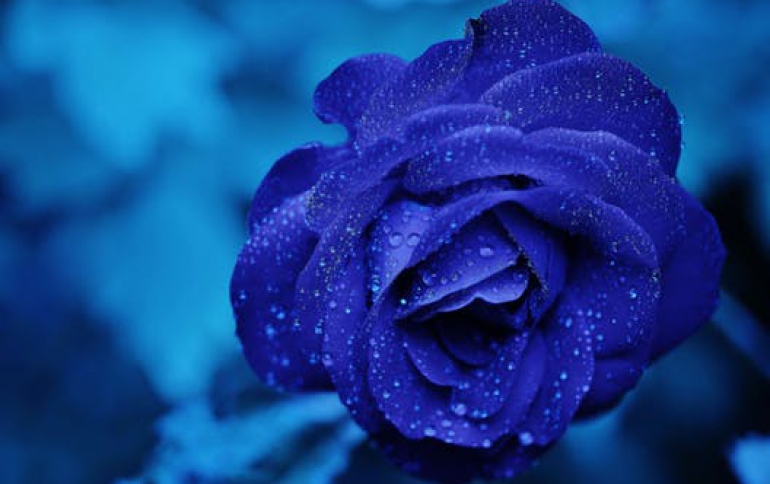 BlackBerry Z10 Smartphone Launches in the United States Today
BlackBerry will start offering its new Z10 smartphone on Friday in the competitive U.S. market. The (all touch) BlackBerry Z10 is the first smartphone powered by BlackBerry 10, the re-designed and re-engineered BlackBerry platform.

Richard Piasentin, Vice President and Managing Director for U.S.at BlackBerry said, "We are excited to bring the BlackBerry Z10 smartphone to customers in the United States with our carrier and retail partners. BlackBerry 10 offers a faster and smarter experience that continuously adapts to your needs. Every feature, every gesture, and every detail is designed to keep you moving."

BlackBerry once ruled the U.S. smartphone market it has fallen badly in recent years as devices powered by Apple's iOS and Google's Android operating systems dominate saless.

The BlackBerry 10 operating system will be competing with Microsoft's Windows 8 platform for the No. 3 market position.

The Canadian company delayed the Z10's launch in the U.S. market because testing by telecom carriers there took longer than expected. The device went on sale at AT&T Inc stores on Friday, while Verizon is set to begin selling the device in its stores on March 28. The smartphone is already available in major markets such as Britain and Canada.

The BlackBerry Q10 model, which has a traditional physical keyboard, is expected to go on sale next month but it won't hit U.S. store shelves until May or June.

The BlackBerry Z10 smartphone features a 1.5 GHz dual core processor with 2GB of RAM, 16GB of internal storage, and an expandable memory card slot that supports up to 64GB cards. The smartphone also includes the latest enhancements in high density pixel and screen technology . It features a micro HDMI out port for presentations, and advanced sensors such NFC (near field communications) to support mobile payments and the exchange of information with a tap of the smartphone.

The BlackBerry Z10 is expected to retail for $199.99 with a 2 year contract, however, pricing may vary by carrier.