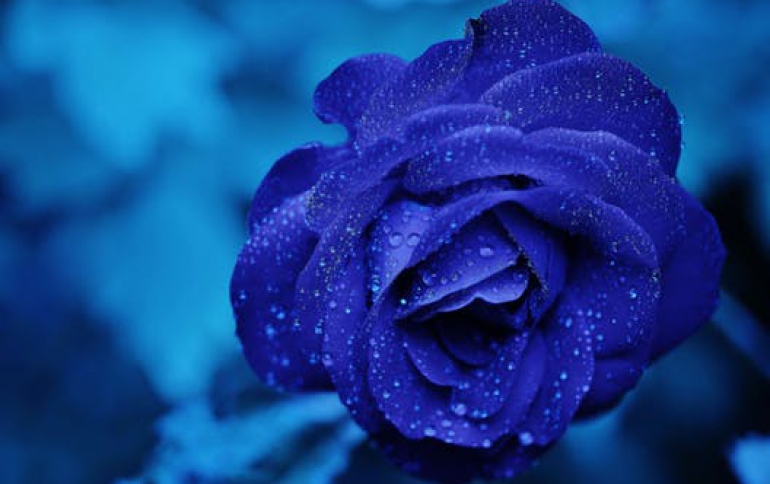 Blackberry Shareholders Company's Approve New Name
Research In Motion's shareholder today have officially approved to change the company's name to BlackBerry. The company announced plans for the name change in January, when it unveiled new phones running the BlackBerry 10 operating system.

The new name comes as BlackBerry faces questions about how its growth and survival, as its new BlackBerry 10 devices are strugling to compete with iPhones and Android devices.

CEO Thorsten Heins told shareholders that BlackBerry is in the second stage of its turnaround, with profitability to eventually come at the next stage.