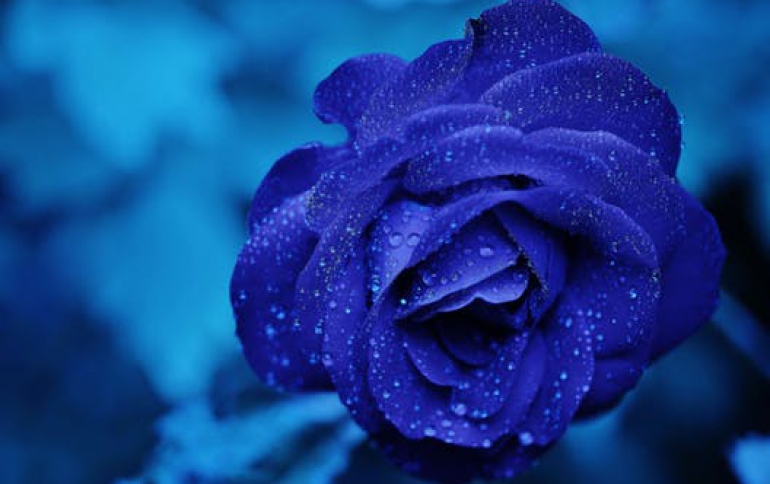 RIM Unveils Lower BlackBerry World Price Tiers
BlackBerry maker RIM is introducing lower price tiers in BlackBerry World, starting with the British Pound and Euro. In preparation for launch of BlackBerry 10, we will be starting the first wave of our planned pricing update in BlackBerry World.
This first wave will update the British Pound (GPB) and Euro (EUR) currencies. Shortly after we will be rolling out updates to other currencies and will be informing you in advance of those changes.
This price tier update includes updated currency exchange rates and VAT requirements. RIM's goal of this adjustment is to ensure prices are in line with currency fluctuations and ensure content within BlackBerry World is competitive.
Currently, the lowest tier in the UK is £1.00. Once the price tier changes are implemented, the lowest tier will be £0.75. For Euros the tier will vary by country. For example, in France the current lowest tier is €0.99. With the pricing tier changes, the new lowest tier will be €0.89.
More currencies are set to follow suit shortly after this round of changes take effect. RIM says the price adjustment is automatic, but developers who yearn to change their asking prices can sort things out at
BlackBerry World's vendor portal
.