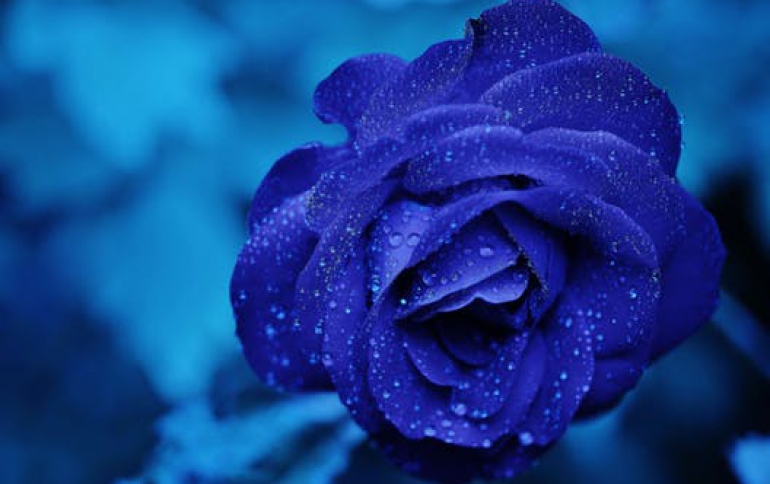 Rimage everest and prism plus! CD/DVD printers now available from MARCAN
MARCAN, Inc., leading CD/DVD solutions provider, is now offering two new CD/DVD label printing options: Prism Plus!, the next generation Rimage thermal CD/DVD printer; and Everest, Rimage's highly-rated photographic quality printer. Previously these were only available as an integrated part of the Rimage Producer II duplication system. Everest Photo Quality Printing

With full-color labels and highly scratch resistant finish, the Everest thermal re-transfer technology brings offset color print quality to the world of CD/DVD publishing. MicroDry variable dot printing delivers images equivalent to 160 lines per inch, eclipsing magazine print standards (150 lpi). An innovative white undercoat printing, using a CMY-White ribbon, makes it possible to produce difficult label effects including photorealistic printing on silver surface media.

Prism Plus! Fast, Low Cost Operation

PrismPlus! boasts a print rate of only seven seconds for full coverage labels, and a three cents-per disc label cost. The printer also features USB connectivity, increased ribbon capacity, and a low-ribbon indicator that reminds you to change ribbon before it runs out. The Printhead Integrity Check (PIC) reviews each individual element on the print head before every print, assuring high quality output for unattended environments.

Details Available at MARCAN

Everest and Prism Plus! are available now from MARCAN as either standalone units, automated printing solutions or as an integrated part of a Rimage Producer II CD-R/DVD-R publisher. The Everest sells separately for $5995 and Prism Plus! is available for $3995.

For more information, contact MARCAN at 1800 112th Ave NE, Suite 205E, Bellevue, WA 98004; phone 800-635-7477; fax 425-635-7479; sales@marcan.com; www.marcan.com.