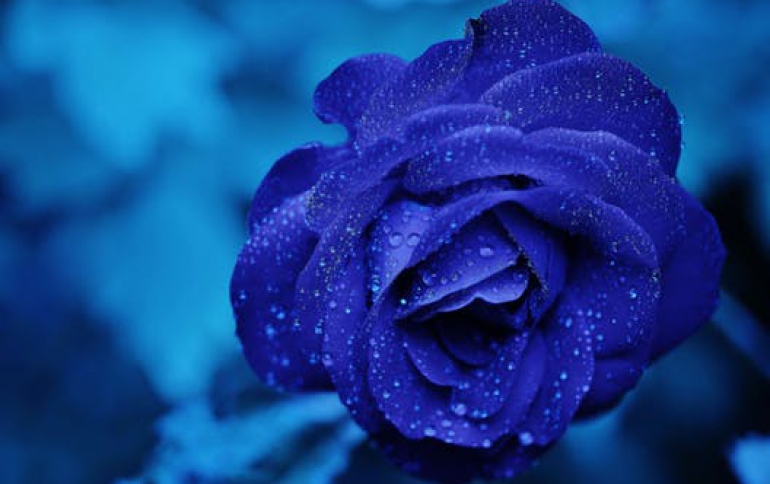 YAMAHA cuts price of CRW-F1UX CD recorder
YAMAHA cuts price: The external USB-2.0 model of the CRW-F1 44x CD burner has now a recommended retail price of just EUR 259,00 incl. VAT / Of course, this model supports the unique DiscT@2 and AudioMaster functions / YAMAHA offers a 2-year guarantee with 48-hour advance exchange on all CD burners. At present, the innovative CRW-F1UX CD recorder from YAMAHA offers users the cheapest way of burning CDs at up to 44x speed with an external burner, as the company has low-ered the price for this model with its powerful USB-2.0 interface (480 MBit/s) to just EUR 259,00.

Unique Functions

Of course, the YAMAHA CRW-F1UX also offers the unique Advanced Audio Master Quality Recording (AudioMaster for short) and DiscT@2 functions. AudioMaster leads to an audible improvement in the sound quality of home-burned music CDs by engraving longer pits and lands on the blank, thus reducing jitter (a form of disturbance). These CDs can still be played with no problems on any audio CD player or CD-ROM drive. The DiscT@2 function is used to engrave the data side of the blank CD, even with graphics. In this way, CDs can be given a unique individual design with company logos or photos. Disc T@2 is supported by the Ahead Nero 5.5.8.13 burning software included in the package, making a "tattooed" CD as easy to create as a CD cover. This model also supports Mount Rainier technology for significantly simplified handling of CD-RW media. With its high maximum speed of 24x in RW mode, the CRW-F1UX is perfectly suited for regular backups of important data.

The YAMAHA CRW-F1UX is supplied with Ahead Nero Burn-ing ROM 5.5 burning software, Nero Cover Designer (with DiscT@2 function), Roxio Toast (for Apple Macintosh) and InCD 3.32. The package also includes one blank CD-R and one blank 24x-CD-RW, an installation kit, handbook and software manual.

Exemplary Service

During the two-year warranty period, YAMAHA offers custom-ers 48-hour advance exchange. Instead of having to send in the faulty device or take it to the dealer, a replacement is sent di-rectly to the customer's address and the faulty device is col-lected. For all queries, a German-language telephone hotline gives information free of charge on 00800/92624222.