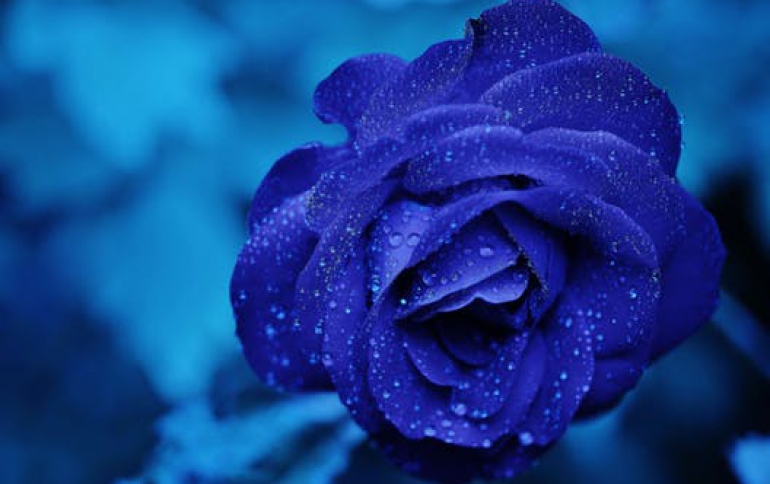 Verbatim announces that 2X DVD-R media with Sony DRU500A may cause write errors...
As Verbatim posted "...We are aware of lack of compatibility between some Verbatim branded 2X speed DVD-R discs and the new Sony DRU500A DVD writer. This incompatibility can cause write errors on the drive when using some 2X DVD-R media manufactured at our Singapore factory between May and August of 2002..." And continues: "...This incompatibility is isolated to the new Sony drive. Verbatim brand 2XDVD-R discs are fully compatible with all other DVD-R drives and video recorders in the market, including those sold by Pioneer, Apple, Sony, Compaq, Panasonic, Cendyne and other manufacturers.

The problem was corrected as soon as it was identified in engineering verification tests, so that all Verbatim 2X speed DVD-R discs being sold into our sales channels are now fully compatible with the Sony DRU500A. Other Verbatim DVD media, including DVD-RW, DVD+RW, DVD+R, 4X speed DVD-R, as well as most 2X speed DVD-R discs are not affected by this issue and are fully compatible with the Sony DRU500A.

If you have a DRU400A drive and wish to use Verbatim recordable media in that drive, we recommend use of the DVD+R 2.4X speed media or the new 4X DVD-R media which will be available in the US and Canada from December 2002.

Every effort has been made to purge non-compatible DVD-R media inventory from Verbatim's retailers and distributors. Verbatim will replace any non-compatible media at no cost to you. In the US and Canada please contact Verbatim technical support preferable by e-mail to techsupport@verbatim.com or by calling 1-800-538-8589 between the hours of 10.00am and 4.00pm EST. We will quickly issue a return authorization number and send you replacement product.

We sincerely apologize to you for any inconvenience caused by this issue.

Thank you for supporting Verbatim products..."