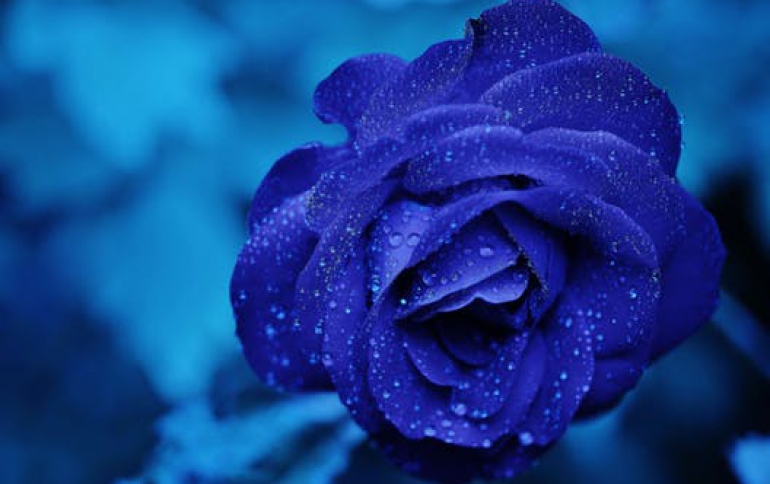 Marcan Adds Rimage 2000i to CD/DVD Publishing Product Offering
Marcan, Inc. announced the addition of Rimage's 2000i to its current line of desktop CD/DVD publishing solutions. This affordable, professional-level CD/DVD publishing system is easy to use, fully contained, and requires no assembly to get started Among its many features:

-- Large 100 disc input bin

-- Optimized 2-to-1 recorder-to-printer ratio eliminates production bottlenecks

-- Reliable unattended network solution

-- Instant job feedback provided with LCD display

-- Smallest ink droplet available (3 pico-liters) for unsurpassed ink control

The Rimage 2000i provides the most proven, highly advanced robotic technology in the industry. It is the first fully assembled, out-of-the-box ready digital recording and printing solution in the industry. In addition, it comes pre-mounted with the Rimage 480i printer assembly -- offering the most highly advanced printing technology in the industry.

"With the introduction of the Rimage 2000i, in-house CD/DVD publication has become more accessible," says Maryjane Fatigati, General Manager of Marcan, Inc. "Rimage has shown once again that these publishing solutions can be easily integrated into any company to save them time and money."

Rimage's 2000i combines leading-edge software, advanced robotics, world-class printing, and superior service for a low-cost, high-quality publishing solution. Rimage's patented data-streaming technology transmits data to each individual recorder simultaneously to get more done in less time. The LCD display keeps track of the job status to ensure worry-free operation.

Jim Lewis, Rimage vice president of Desktop Products, commented: "The Rimage 2000i was designed from the ground up after extensive market research into what customers want in an integrated CD/DVD publishing solution. What they want is a highly user-friendly, convenient and reliable system. Based on this input, the Rimage 2000i is a true plug-and-play product."