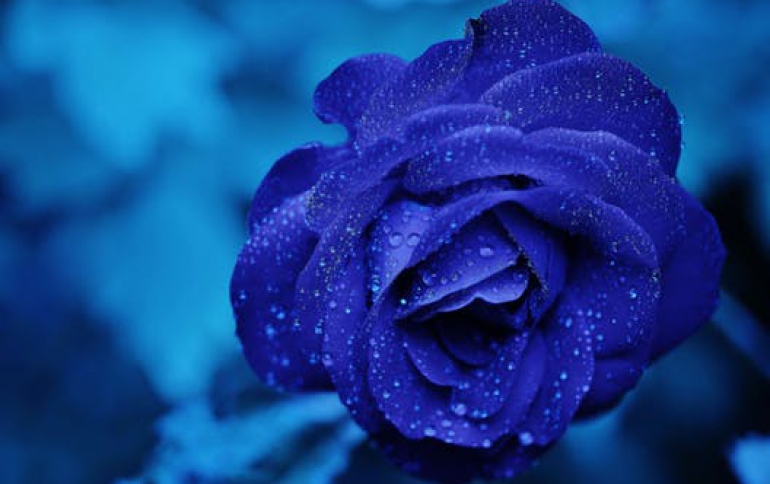 Extra large capacity DVD copier now available from MARCAN
MARCAN, Inc., leading CD/DVD solutions provider, is now offering the highest capacity DVD copier currently on the market, the Mediatechnics IP4DVD. The standalone duplication system handles up to 800 discs automatically, giving medium and even small companies the ability to handle workloads as large as a full scale production house. The new copier's ultra high throughput delivers more value for the investment with four 2X DVD write drives and 20GB available for image storage. The IP4DVD also has auto format recognition, direct DVD to DVD copying and comes with a full one year warranty.

Price & Availability

The Mediatechnics IP4DVD duplication system is available now from MARCAN at a starting price of $10,995. For quotes and system recommendations, contact MARCAN at 1800 112th Ave NE, Suite 205E, Bellevue, WA 98004; phone 800-635-7477; fax 425-635-7479; sales@marcan.com; www.marcan.com.