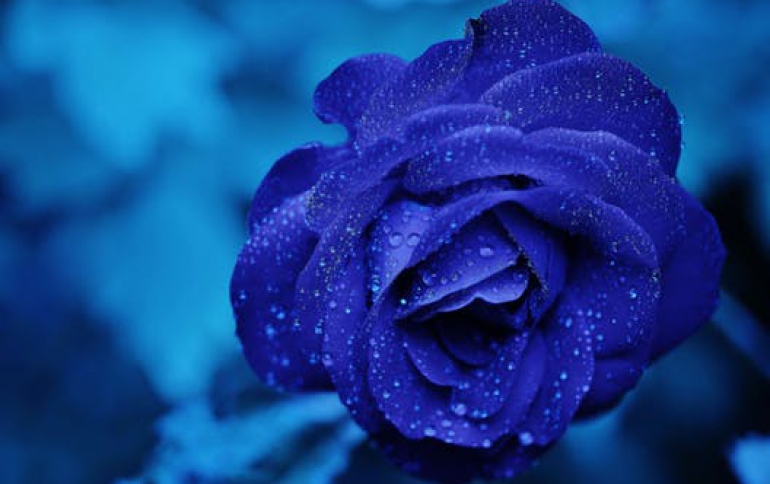 RIM Opens R&D Facility in Germany
BlackBerry maker Research In Motion is expanding its research and development capabilities with a new facility in Western Europe, the company said on Wednesday. RIM will spend $45 million in the first year of operations at the new site in Bochum, Germany. It is scheduled to open this summer with 140 new employees and plans to expand to up to 500 in the future.

The company said the work at the site will focus on both hardware and software development for the BlackBerry, the company's flagship smartphone.

Developing new applications and handsets is the key to expanding RIM's future subscriber base as it faces increasing competition from the likes of Apple's iPhone.