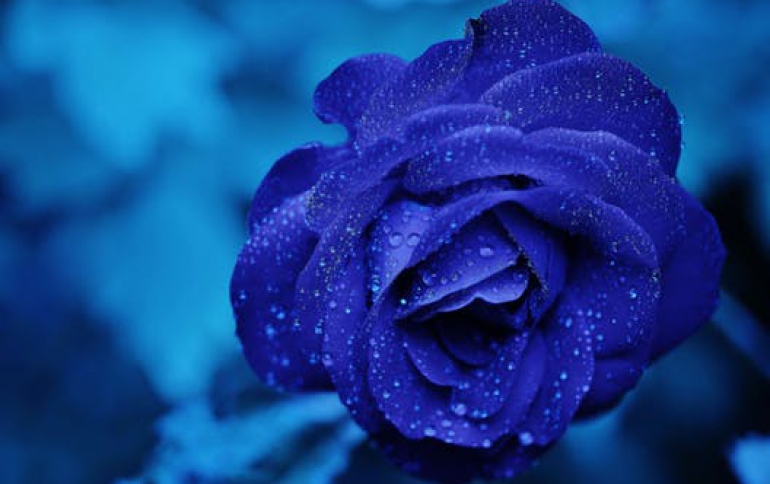 Rambus and Spansion to Collaborate On Flash Memory
Rambus today announced that it has signed an agreement for DDR engineering services and a memorandum of understanding for future development of MirrorBit Flash memory solutions with Spansion Inc.. Initially, Rambus will provide Spansion with DDR engineering services in support of accelerating time-to-market for high-volume Spansion products. Services include signal integrity simulations, system and package design, and precision in-system voltage and timing margining.

"Flash memory content in electronic devices continues to grow, enabling increasingly innovative and differentiated consumer electronics products," said Ali Pourkeramati, executive vice president, Applications and Platform Engineering, at Spansion. "Our deep Flash memory expertise coupled with Rambus' signal integrity and memory interface experience will provide an enhanced opportunity to create the next generation of advanced MirrorBit Flash memory solutions."

"With its preeminent expertise in Flash memory, Spansion is ideally positioned to deliver the breakthrough solutions needed by future consumer electronics products," said Martin Scott, senior vice president of Engineering at Rambus Inc. "Together, we look forward to making significant advancements in the capabilities of Flash memory systems."

Rambus and Spansion signed a patent license agreement in early 2007. With a primary focus on the integrated Flash memory market, Spansion solutions are incorporated into electronic products from Original Equipment Manufacturers (OEMs).