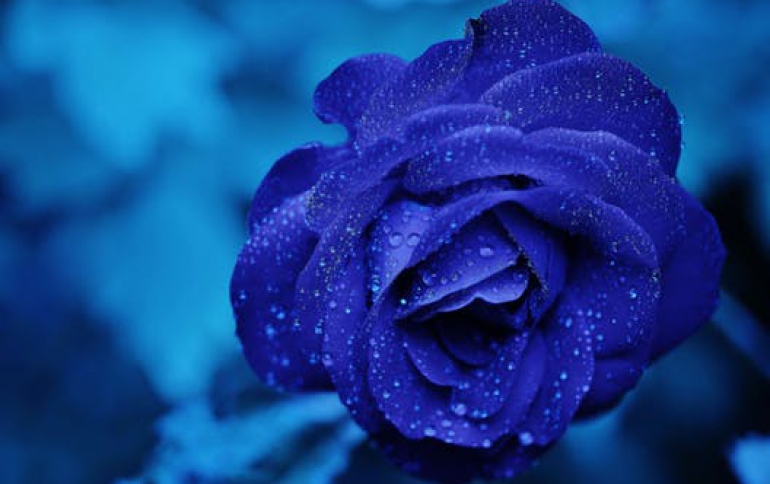 Google Brings Image Ads to Phones
Google said on Wednesday it has introduced brand-image ads for mobile phones. In a statement on the Silicon Valley company's Web site, the company said it had designed mobile images to look like standard graphical display ads for desktop computer Web pages, but made them smaller to fit on mobile phone screens.

The company said all mobile image ads are targeted according to the keywords users type into phones to search for information. The ads are priced on a cost-per-click basis, and must link to Web pages optimized to work on mobile phones.

"For advertisers, mobile image ads serve as a branding tool and have shown to have good click-through rates," Alexandra Kenin, a product marketing manager, for Google Mobile Ads said in a blog post on the company's site.

Mobile image ads are available in 13 national markets: Australia, China, France, Germany, India, Ireland, Italy, Japan, Netherlands, Russia, Spain, the UK, and the United States, Google said.