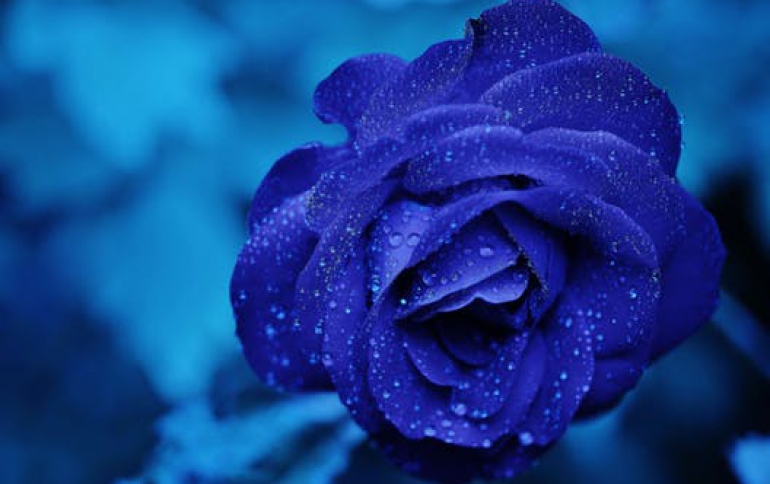 Retailers To Launch Mobile App For Payments
Retailers including Wal-Mart Stores, Best-Buy and Target are teaming up to create a company that will give customers another way to make purchases with their mobile devices. The businesses said Wednesday that a new company, Merchant Customer Exchange, is developing a mobile application that will be available for nearly any smartphone. The app is expected to integrate a variety of consumer offers, promotions and retail programs.

Development of the mobile application is underway, with an initial focus on a flexible solution that will offer merchants a customizable platform with the features and functionality needed to best meet consumers' needs. The application will be available through virtually any smartphone.

The company is led by merchants such as 7-Eleven, Inc.; Alon Brands; Best Buy Co., Inc.; CVS/pharmacy; Darden Restaurants; HMSHost; Hy-Vee, Inc.; Lowe's; Michaels Stores, Inc.; Publix Super Markets, Inc.; Sears Holdings; Shell Oil Products US; Sunoco, Inc.; Target Corp. and Wal-Mart Stores, Inc.

MCX said it would be announcing additional merchants, as well as more details regarding its product offering and partners, in the weeks and months ahead.

The new system takes aim at Google's Wallet payment app and other efforts aimed at moving payment cards from wallets to smartphones.