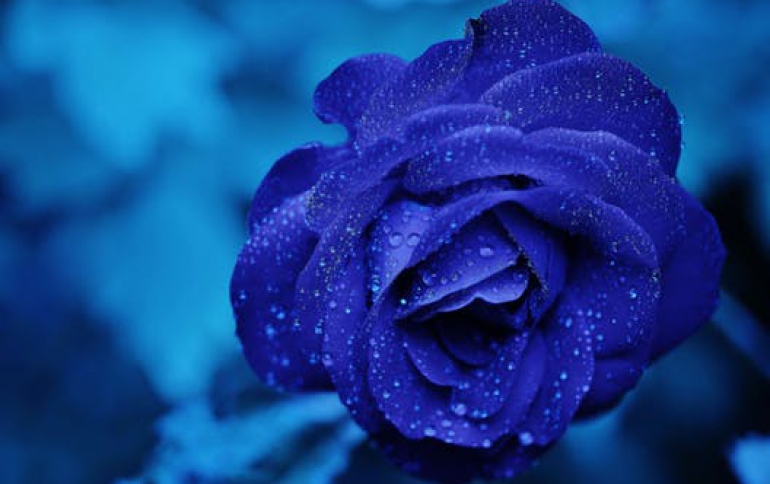 Best Buy Recalls Replacement Batteries for the MacBook Pro Due to Fire Hazards
Best Buy has recalled about 5,100 replacement batteries for Apple's MacBook Pro laptops, after reports that the battery caught fire during charging. According to a report from the U.S. Consumer Product Safety Commission, the ATG lithium-ion batteries can catch fire while charging. The recall involves both black and white ATG lithium-ion replacement batteries for MacBook Pro notebook computers. Model number "MC-MBOOK13B" is on the label of the black battery and model number "MC-BOOK13W" is on the label of the white battery.
The specific batteries had been sold at Bestbuy.com and Partstore.com, or had been shipped to Best Buy's customers through the Geek Squad Protection fulfillment at Best Buy from September 2008 through June 2012 for about $50.
Best Buy has received received 13 reports that the battery caught fire, including one report of a serious burn to a consumer's leg.
Consumers have been advised to immediately stop using the recalled battery, remove it from the computer and contact Best Buy for a replacement Apple brand battery or a US$50 Best Buy gift card as a full refund.