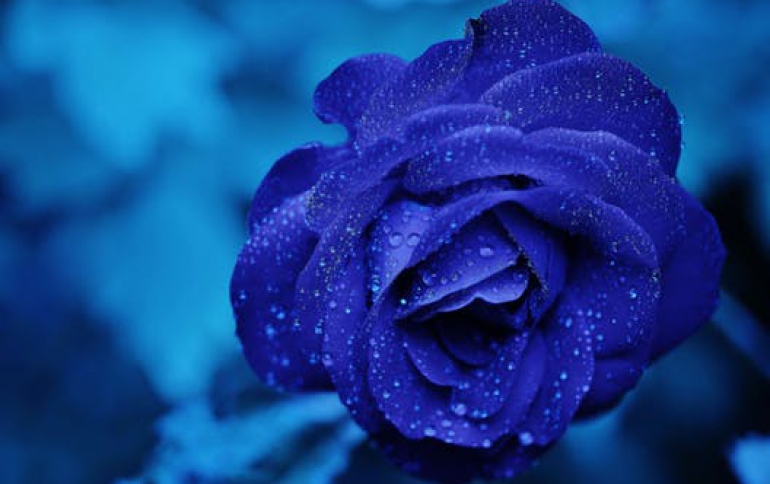 Samsung in Talks With BestBuy
Samsung Electronics is reportedly in talks with retailer BestBuy for a possible partnership that could strengthen the Korean company in North America. Talking with The Korea Times, Wednesday, Lee Jae-yong, Samsung's vice chairman, said he sees BestBuy as critical to the company's plans to increase its market share in one of the world?s largest consumer-electronic markets.

"I recently met with senior executives at BestBuy and discussed pending business issues," Lee said, without elaborating more.

Accordiing to earlier reports, Samsung is considering acquiring a stake in the U.S. retailer, which has been facing increased competition with online rivals eBay and Amazon.

Samsung has already a partnership with the retailer over the creation of "Experience Shops," a space in BestBuy's outlets that enables visitors to try its products before buying them.