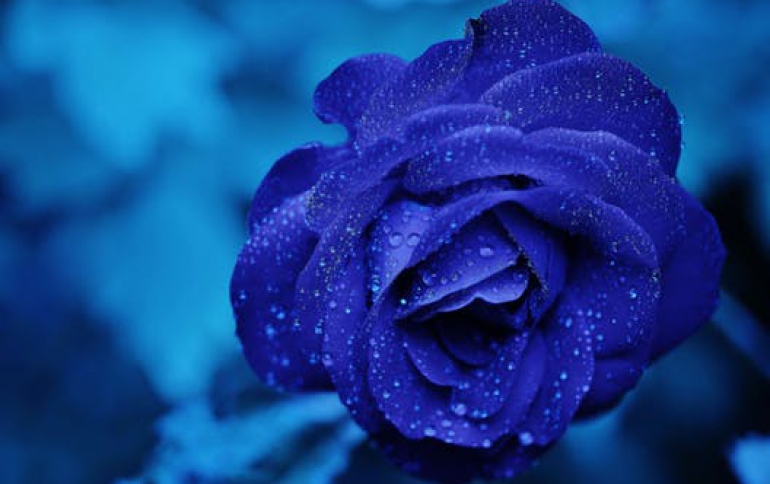 Report: Ultra-thin version of PS3 in Full Production Next Month
The rumors for a new ultra-thin Playstation 3 game console emerge again. Fans of PS3 were also expected the announcement of a mew PS3 prior to the E3 trade show last month but Sony's presence at the game show was all about the new PSPGo handheld game device.

According to new reports from Taiwan, Sony has already signed with two Taiwanese manufacturing companies for the development of a new thiner version of the popular PS3 device. The report are also indicating that the first devices may be ready as soon as August.

Sony has not commented on the rumors as it was expected.