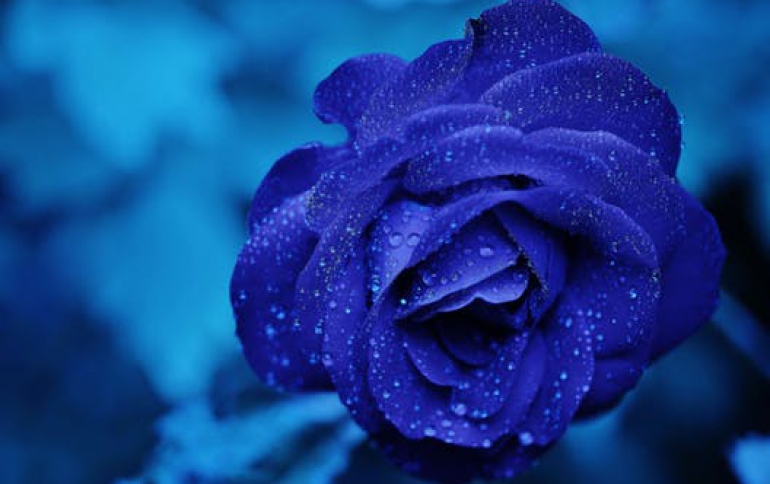 Sony Says 'Last Of Us Sales' Is The Fastest Selling PS3 Title of 2013
Sony Computer Entertainment clamims that the global sales of The Last of Us exceeded 3.4 million units as of July 3rd. This sales figure was achieved in less than 3 weeks since its global launch on June 14th. The PlayStation 3 exclusive title has become the fastest selling PS3 title of 2013.

The Last of Us delivers an evocative journey of survival in a world radically transformed, twenty years after a virulent pandemic of the cordyceps fungus has ravaged the human population. The story provides a realistic experience that explores the depths of humanity through main characters Joel and Ellie. Their journey is rife with emotionally charged moments as the narrative centers on themes of survival, loyalty, love and redemption.