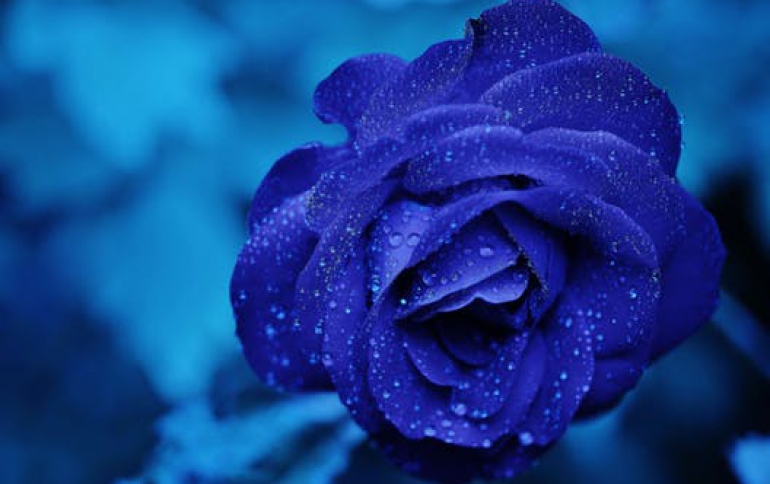 Sony Pulls Faulty Firmware For PlayStation 3
Sony has pulled the v.4.45 firmware upgrade for its its PlayStation 3 after it caused some users' machines to stop working. The firmware, which had been released on Tuesday, caused the console's on-screen navigation to disappear.

Sony is investigating cause of the issue, and as typically stated in similar cases, it had affected a "small number" of PS3 consoles globally. The company promised to offer a downloadable system update soon.

Sony's support sites currently list firmware version 4.41, released in April, as the latest update available.