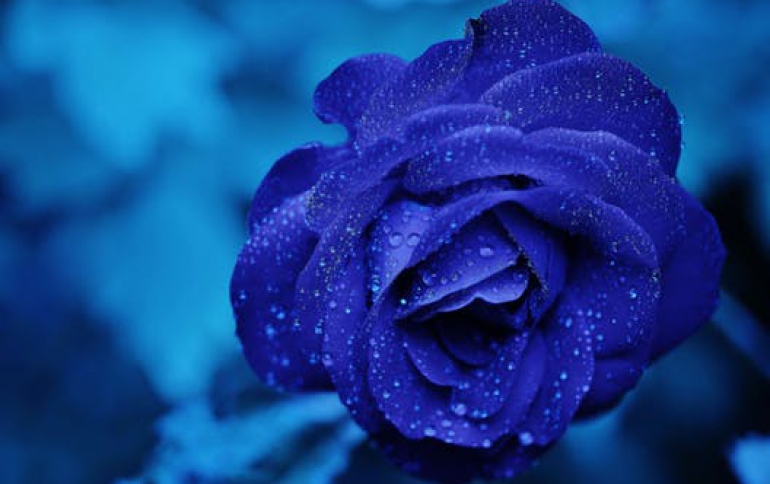 Rambus and GLOBALFOUNDRIES Say Their First 28nm Silicon Offer Outstanding Performance
Rambus and GLOBALFOUNDRIES are pleased with the performance and power efficiency of their 28nm memory SoCs for mobiles and servers. The two companies collaborate on two separate memory architecture-based silicon test chips, made using GLOBALFOUNDRIES' 28-nanometer super low power (28nm-SLP) process. The first test chip demonstrates solutions for mobile memory applications, such as smartphones and tablets. The second test chip demonstrates solutions for compute main memory applications, such as servers.

"The partnership with GLOBALFOUNDRIES is vital to our ongoing commitment to innovation that advances the leading edge of electronics performance," said Sharon Holt, senior vice president and general manager of the Semiconductor Business Group at Rambus. "GLOBALFOUNDRIES' 28nm-SLP process is ideal for achieving multi-gigahertz data rates at unmatched power efficiencies. "

Our 28nm-SLP technology gives SoC designers a robust manufacturing option for a new generation of feature-rich consumer and mobile devices, and assures optimal power consumption that is critical for success in these markets, said Mojy Chian, senior vice president of Design Enablement at GLOBALFOUNDRIES. We are pleased to be working closely with Rambus to demonstrate the capabilities and design enablement ecosystem available for the industry?s most cost-effective and versatile 28SLP process.

Rambus' mobile and server memory architectures are designed to meet the performance demands of future systems driven by applications such as 3D gaming, HD video streaming, capture and encoding, while providing unmatched power efficiency.

GLOBALFOUNDRIES' 28nm-SLP technology is designed specifically for smart mobile devices, enabling designs with faster processing speeds, smaller feature sizes, lower standby power and longer battery life. The technology is based on bulk silicon CMOS substrates and utilizes the Gate First" approach to High-k Metal Gate (HKMG).