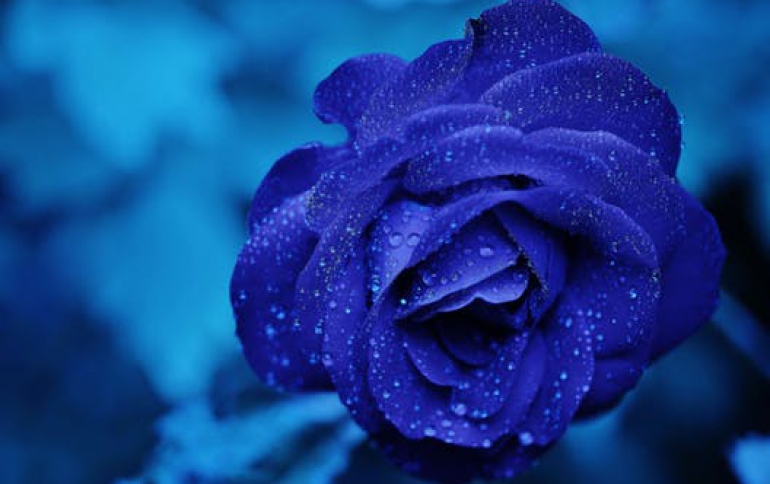 PS3 System Software Update v2.41
Sony released today a new firmware update (v2.41) for the PS3 entertainment device in the following days. Sony released PS3 firmware update v2.40 last week, but had to take it offline temporarily because, for a limited number of users, the XMB wouldn?t display after the update was installed.

"We've been able to fix the problem, and I'm happy to report that firmware update v2.41 will be released shortly," said Eric Lempel, Director of PlayStation Network Operations.

The update is available now. Turn on your PS3 and hit Network Update to get started.