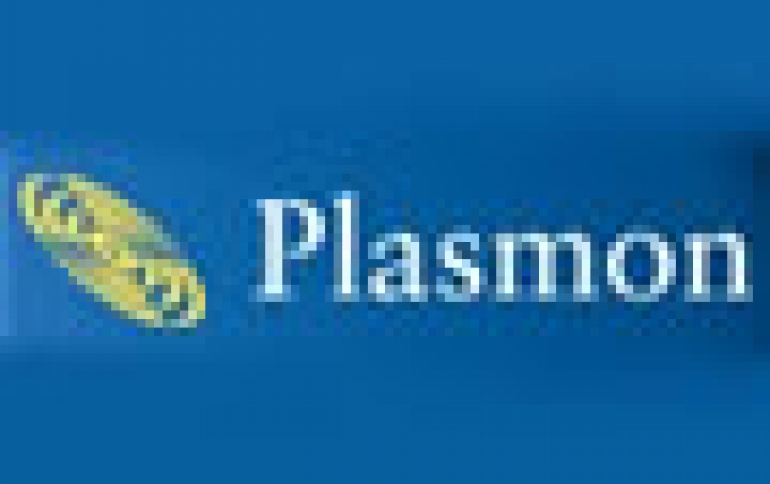 Plasmon Launches UDO2 Archival Storage Solutions
Plasmon today announced the launch of their second-generation UDO2 (Ultra Density Optical) archival storage solutions. UDO2 drives and media will be generally available at the end of April and the full range of UDO Archive Appliances and G-Series UDO libraries will be available by the end of May 2007. Plasmon has recently announced an $16m new fundraising to support increased promotional activities and raise market awareness of UDO2 archive solutions.

Building on the of UDO1 blue-laser storage technology, 60GB UDO2 offers double the capacity and a 50 percent performance increase over first generation UDO products. In combination with Plasmon?s flagship UDO Archive Appliance, Plasmon's customers can now consolidate and scale their archives from 1TB to over 76TB in a single Archive Appliance.

UDO2 provides the same data authenticity, permanence, and media longevity as first generation UDO1 but at an even lower total cost of ownership. UDO2 is backward read compatible with UDO1, enabling easy upgrades that extend system life. To provide a smooth transition for customers, in February 2007 Plasmon unveiled a UDO2 Upgrade programme that allows customers to purchase a UDO Archive Appliance or G-Series library with UDO1, and upgrade to UDO2 anytime during 2007 at minimal further cost.