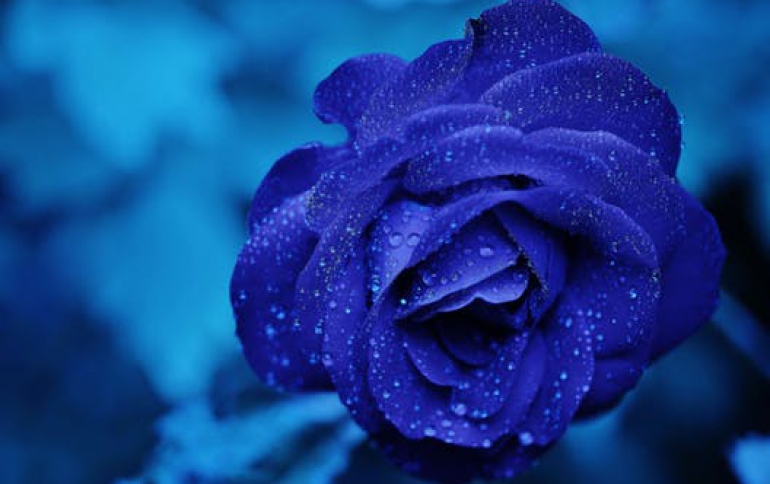 Plasmon Announces New 5.25-Inch Optical Automation Technology and Scalable, High Performance Libraries
Plasmon has announced shipping of its new automated 5.25-inch magneto optical library line, the G-Series. Based on a newly designed architectural platform, the series' automation features introduce a fundamental change in removable storage automation by allowing a common platform to support multiple media formats.

Incorporating 14X-9.1GB magneto optical drives from long-time partner SONY, G-Series libraries are currently available in four models ranging from 164 slots to 638 slots (the largest MO library available) and from 4 to 12 drives. The library scales from 1.5 TB up to 5.8 TB with a standard feature set that includes a bar code scanner, a 10-slot bulk load import/export magazine and hot swappable drives.

Plasmon's G-Series sets a new industry standard for reliability with greater than two million MSBF (mean swaps between failure) at 90 percent confidence. In addition, the high level of performance and serviceability result in a two-year automation warranty.
Priced starting at $50,730 for a 164-slot, four-drive library, the G-Series includes automation features that enhance reliability, allow uninterrupted data availability and remote library management 24 hours a day 365 days a year. The series is designed for multiple computing environments and storage applications including e-trading, financial, science and research, medical imaging, legal casework, telecommunications, government, records imaging and archiving, and insurance. The larger enterprise-level models are ideal for network environments where multiple users demand fast and frequent simultaneous large-file retrieval/writing.

For massive storage requirement, 638-slot libraries can be linked to form libraries in multiples of 638 slots. For example, four G638 libraries can be combined to provide a 2552-slot unit with up to 48 drives delivering 23.2 TB of data in one system. These new libraries extend the previous generation capacity limits by more than five times and offer infinite configurations.