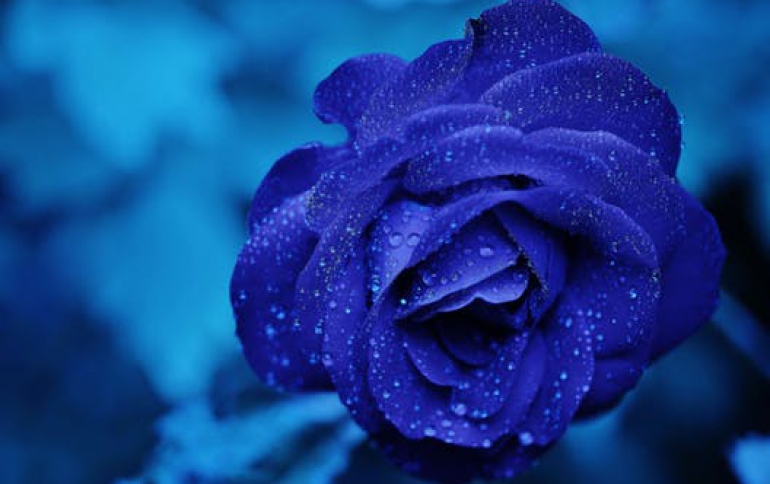 Philips announces "EasyWrite"
Philips Electronics launches EasyWrite, making CD-writing simple, fast and robust for data storage at personal computers. CD-RW drives with EasyWrite 'on board' combine the simplicity of a floppy disk, large storage capacity of CD, and robustness needed for frequent data interchange and distribution. This ultimate floppy replacement offers considerable added value to business and home PCs. EasyWrite is based on the Mount Rainier specifications. Its functionality makes traditional CD-writing pale by adding three new dimensions.

* Three new dimensions

First, EasyWrite is simple. In the very near future PC's operating systems will recognize and handle an EasyWrite-equipped drive in the computer (or one attached as an external drive). Even better, with EasyWrite, end-user can use normal CD-RW discs, no special disc is required.

Second, EasyWrite is fast. A user can instantly drag and drop data or files to the disc. The drive with EasyWrite on board handles formatting in the background so you're not interrupted by delays.

Third, EasyWrite is robust. Thanks to its sophisticated defect management system, there is less sensitivity to media wear and scratches than with other current technology.

"The main benefits -ease of use and large storage capacity- make EasyWrite very suitable for both consumer and business use", says Fred Rausch, General Manager of Philips' Business Line Data. "EasyWrite deals swiftly with large data files, including compressed audio and video. It's literally just drag and drop. Business users in particularly can benefit from the storing, moving and sharing capabilities that EasyWrite offers. Small office and home users can also benefit from its speed, robustness and ease of use."

EasyWrite is backward compatible with current CD and DVD drives. The most demanding business users, and home users will benefit from these features for storing, moving and sharing their various kinds of data and files.

Philips initiating EasyWrite

Starting early 2002, EasyWrite will be built into all new Philips CD-RW drives and next generation CD-RW drives that read DVD-ROM. This underlines the role of Philips as the leading storage solutions provider with proven track record in industry standards. EasyWrite is a new addition to the Philips "Intelligent" drive features. Other features include Thermo Balanced Writing (TBW) and the buffer under run protection SeamlessLink.