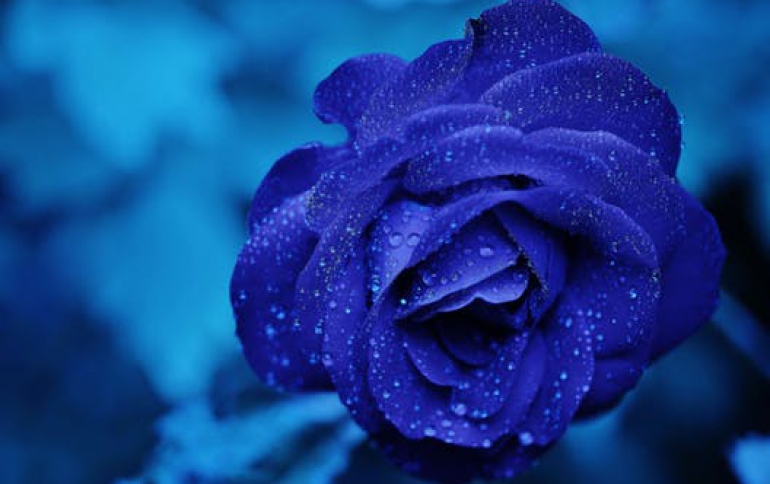 FBI cracks down on software piracy
Federal agents seized computers in 27 U.S. cities Tuesday morning to gain evidence against hackers in an international software piracy ring. Police in five countries also served warrants against people accused of stealing software, U.S. Customs Service officials said. They alleged the people targeted in the raids stole and distributed all types of media, including Microsoft Windows operating systems, computer games and high-quality copies of new movies like "Harry Potter" and "Monsters, Inc." "This is not a sport. This is a serious crime. These people should do some hard time." Commerce undersecretary Phil Bond said. The raids, dubbed ``Operation Buccaneer,'' were directed at 62 people in Australia, Finland, England, Norway and the United States. The agents said they have leads in 20 other countries.

While no one has been arrested yet in the United States, officials said police in England have five people in custody. Some in the United States are cooperating with police, agents said.

They include corporate executives, employees and students of major universities like Duke and Purdue, technology company employees and some government workers, the agents said. They alleged that some of the most critical members are insiders who steal products from their own companies and hand it over to the pirates.

Details

Operation Buccaneer was the culmination of an investigation that has been ongoing for over a year under the direction of the U.S. Customs Service and the Justice Department's Computer Crime and Intellectual Property Section, working in conjunction with the U.S. Attorney for the Eastern District of Virginia.

Buccaneer marks the most significant law enforcement penetration ever of international organizations engaged in the illegal distribution of copyrighted software, games and movies over the Internet. The enforcement action involved the simultaneous execution of 58 search warrants against high-level warez leadership and members within the United States and abroad. It is also the first enforcement action to reach across international borders and strike at the most highly placed and skilled members of these international criminal enterprises.

Although one of the primary criminal enterprises targeted by Operation Buccaneer was the warez group known as "DrinkOrDie," which consists of approximately 40 members worldwide, the investigation has led to infiltration and development of cases against individuals from other top groups as well.

The organizations targeted by Buccaneer are highly structured and security-conscious criminal groups that specialize in obtaining the latest computer software, games, and movies; stripping ("cracking") copyright protections; and releasing the final product to hundreds of Internet sites worldwide. Because the "suppliers" to these groups are often company insiders, pirated products frequently are in circulation before, or within hours, of the release of the legitimate product to consumers. The groups are structured specifically to avoid detection. It is expected that hundreds of thousands of copies of software programs, computer games and movies will be recovered by this effort, with a retail value that is expected to be in the millions of dollars.

Buccaneer also marks an unprecedented degree of cooperation and coordination with international law enforcement in the fight against Intellectual Property violations committed via the Internet. Through a variety of authorized means, the United States has shared evidence with counterparts in the United Kingdom, Australia, Norway, and Finland to help further identify and investigate numerous significant foreign targets engaged in this criminal conspiracy.

This investigation targeted not only the Warez sites and those who operated them, it also targeted the "cracking groups" specifically created for the purpose of pirating software so that it may be distributed over the Internet in violation old U.S. copyright laws.