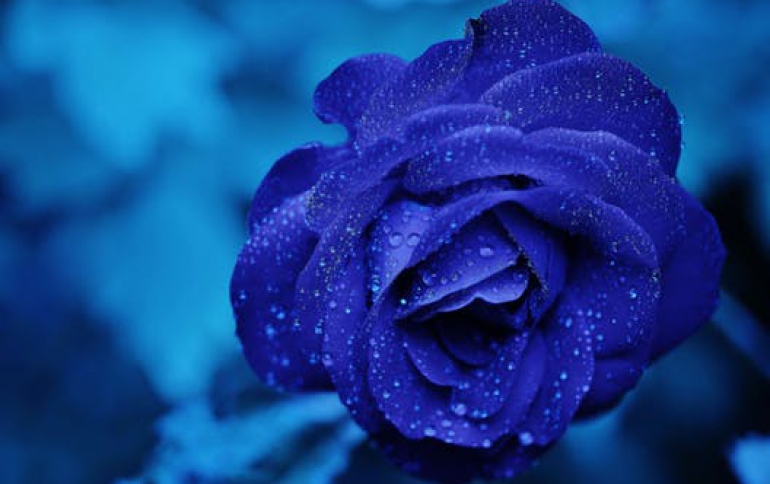 PEGASYS Set to Release TMPGEnc Authoring Works 4
Pegasys announced today the upcoming availability of its TMPGEnc Authoring Works 4 software. As a special promotion, users that purchase TMPGEnc DVD Author 3 between now and November 13th can purchase TMPGEnc Authoring Works 4 for only $10.00.

New Features

Blu-ray Disc Authoring
With the capability to author the high-capacity Blu-ray format, users can enjoy high definition videos with menus without worrying about disc capacity. This allows the saving of high-definition videos taken with an AVCHD or HDV camcorder and keeping it in high definition. It also supports 5.1 Dolby Digital surround sound or linear PCM audio (up to 192kHz/20bit).

Fast Proxy Editing
Because of the added video information in HD video files, editing them can be labor intensive and time consuming. HD video files ? such as those imported from HDV and AVCHD camcorders ? can slow computers trying to process all of the information. TMPGEnc Authoring Works 4 creates a smaller, easier to manage proxy file, from which editing can be done as with any other video clip. When the video is output, the edits made in the proxy file are transferred to the original video file.

Dolby Digital 5.1 Channel Support
The TMPGEnc enhanced software supports the input and output of 5.1 Dolby Digital audio.

Slideshow Creator
For photo lovers, TMPGEnc Authoring Works 4 features a slideshow creator that allows users to create slideshow DVDs or hi-def slideshows (1920 x 1080) on Blu-ray Disc. Users can set timing settings for each individual slide and apply transition and animation effects to bring still their images to life.

Other all-new features include: 171 video transition effects; batch authoring that automatically renders multiple DVD/BDMV projects one after the other; the ability to author Blu-ray discs with full HD pop-up menus; and the ability to create menu parts such as buttons, frames, and backgrounds from custom images.

Authoring Works 4 captures video directly from a DV or HDV camcorder. All it takes is a simple IEEE 1394 (i.Link) interface connection to a PC. It can also import many types of source files, including: DVD-VIDEO, DVD-VR, MPEG1/2, MPEG-4 ISO/H.264, AVI, Windows Media, DivX, and QuickTime (mov, mp4, 3gp, 3g2) file formats. It can utilize up to two subtitle streams simultaneously, making it possible to create a DVD or Blu-ray Disc with subtitles appearing in more than one language.

DivX authoring capability allows DivX projects to feature DVD-like menus and navigation.

TMPGEnc Authoring Works 4 will be available for purchase and download at http://tmpgenc.pegasys-inc.com/en/product/taw4.html from November 13th at a price of $99.95.