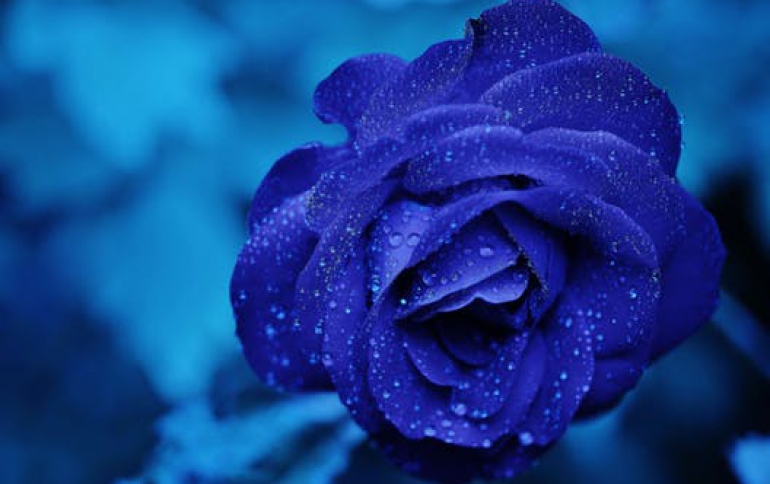 OCZ Technology's New Manufacturing Facility Achieves ISO 9001
OCZ Technology's new manufacturing facility in Taipei, Taiwan has achieved ISO 9001: 2008 certification from the International Organization for Standardization (ISO). The ISO 9001: 2008 standard was established by the ISO governing board and has become the most comprehensive standard on quality management and practices worldwide. It is designed to enable companies with a set of principles that ensure a consistent and systematic approach to manufacturing while providing high product quality and reliability, which in turn, translates to customer satisfaction.

OCZ's SSD products are assembled and tested in the new Taipei manufacturing facility. With this new facility, OCZ's manufacturing capacity has increased to accommodate demand for both enterprise and client OCZ SSDs, and with ISO 9001: 2008 certification, expands OCZ's ability to manufacture highquality products.